Friends of Putnam are hosting Art in the Park Saturday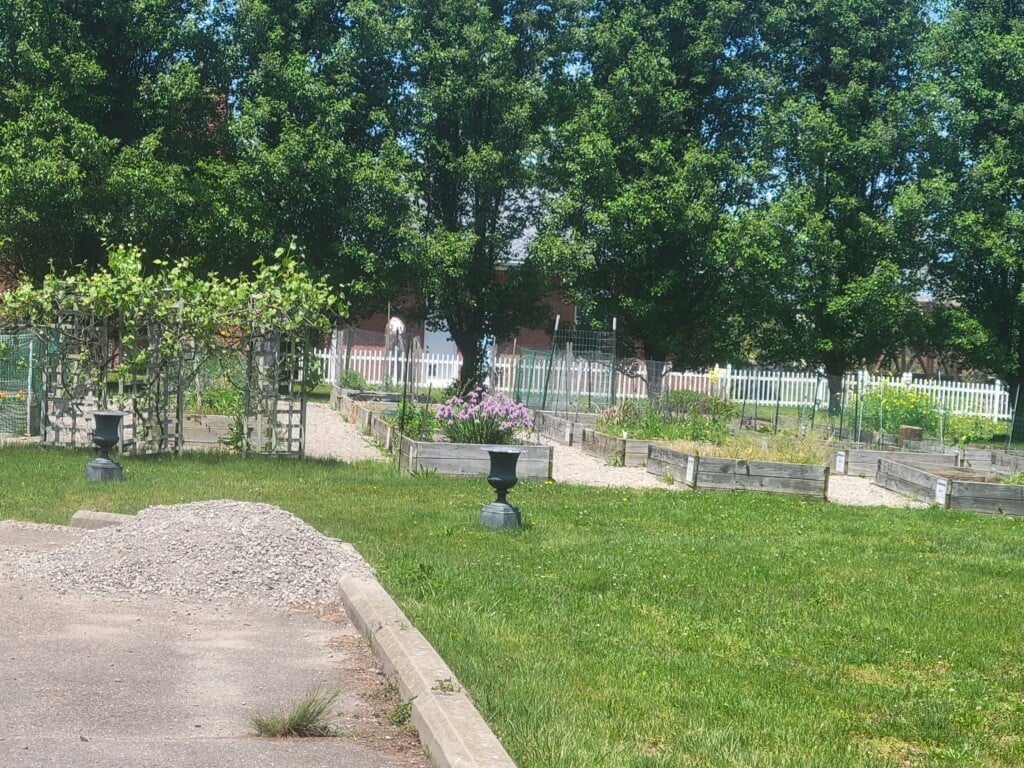 The Friends of Putnam are leading summer off with an Art in the Park event this Saturday.
The event will be from noon to 7 p.m. on Saturday at Restoration Park. It will feature local artists, kids' activities and button making. There will also be live music from 4 to 7 p.m.
Art Department Coordinator Alexia Lorentz organized the event with the intention of getting the community together.
"The Art in the Park event is to bring awareness, the importance of the Putnam historical district and raise money for Friends of Putnam. It will allow local artists and vendors to an opportunity to earn income and community members the opportunity to shop from local artists and vendors. It'll provide entertainment including local musicians and face painting," Lorentz said.
The Muskingum County Library System and Studio TLC will have informational activities for kids.
Although Friends of Putnam organized the event, it is being sponsored by several local businesses.
"We would like to thank our sponsors Bean Automotive, Sam's Auto, Finders Keepers, Muskingum County Community Foundation, Expressive Graphics, Jose Madrid's Salsa, Taste of Ohio Wine, Bourbon and Beer, and the Humble House." Lorentz said.
This is a first time event, but the Friends of Putman are hoping for its return next year.