Gibbs Announces Retirement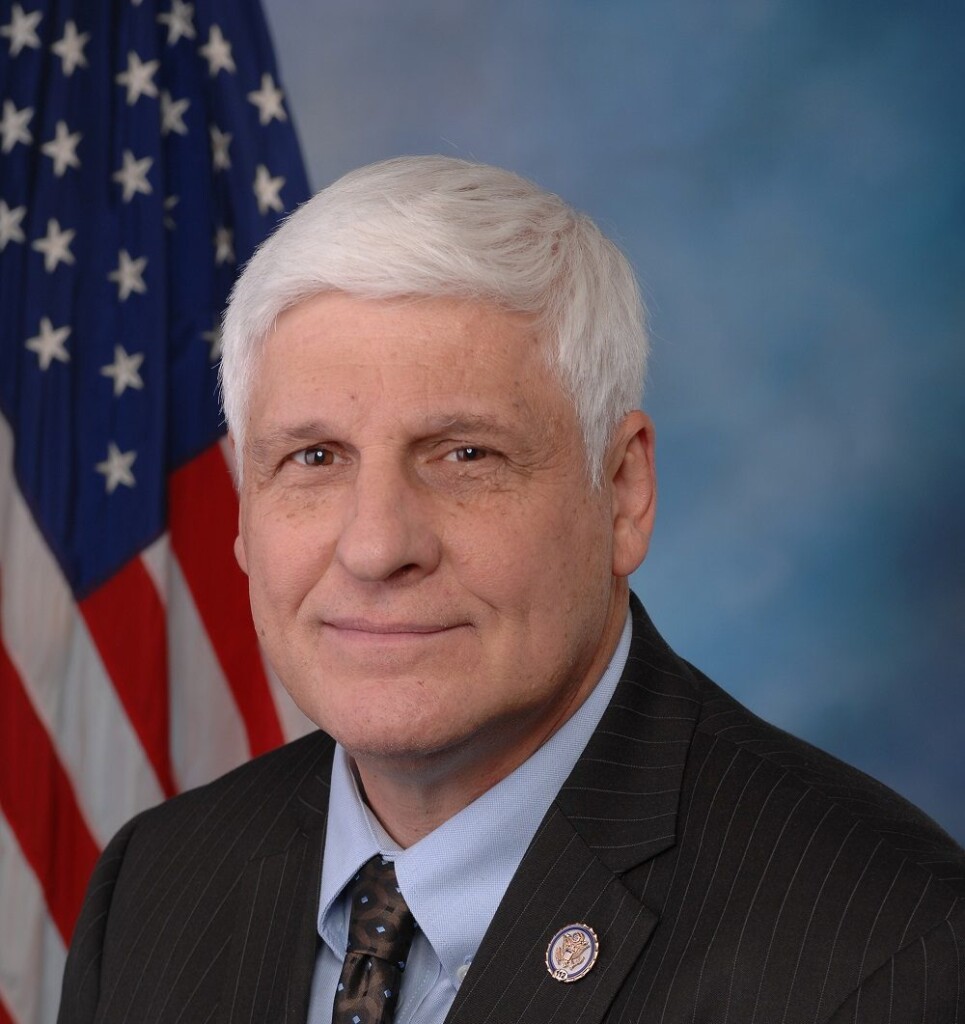 Republican US Representative Bob Gibbs has announced his sudden retirement with voting underway in Ohio's primary.
The six-term congressman represents Ohio's 7th District which includes Coshocton County, declared himself a casualty of "the circus" over Ohio's unresolved congressional map.
Gibbs exits a primary race in northeast Ohio that under temporary maps would have put him up against Trump-backed republican Max Miller.
Gibbs blamed the Ohio Supreme Court for drawing out Ohio's redistricting fight.