Golden Hearts A Voice 4 The Voiceless: Helping bring justice and closure to families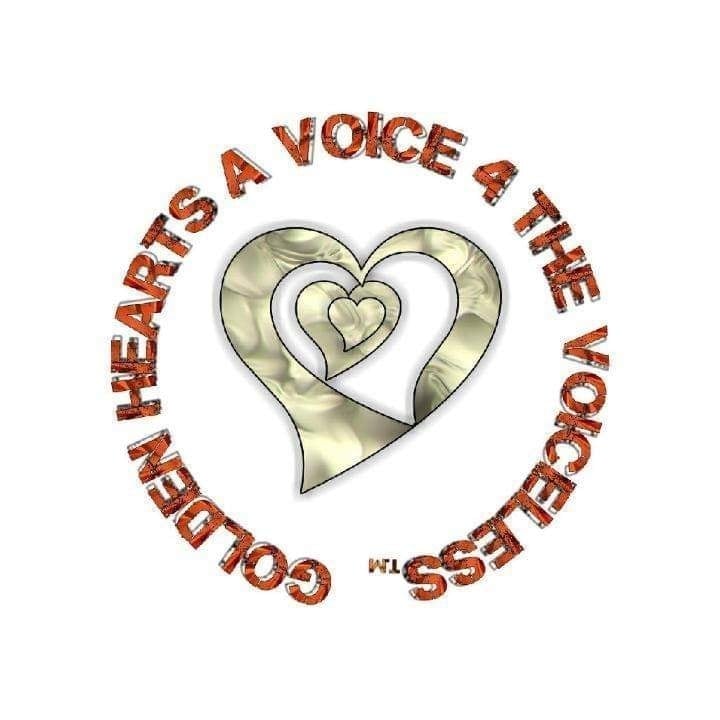 ZANESVILLE, OH- Golden Hearts A Voice 4 The Voiceless is a non-profit organization that specializes in the search and rescue of those who have gone missing to help bring closure to the families.
Their mission does not end there though, they continue to fight for individuals even after they've been found to bring justice to their cases.
"Just because the body's recovered doesn't mean our teams over with that case, it just means we have to find a way to give the voice to the voiceless, so that someone in the community will come forward, anyone can give a tip on any of the cases including the recent one of Timmy Norris, which is where Jordan Rivera's body was found," said Lena Wilson, Founder and Team Leader of Golden Hearts A Voice 4 The Voiceless.
Saturday the organization held a Walk 4 Justice where they planned to walk in Zanesville and let the names of those who still have not had justice be heard.
"Jordan Rivera is my nephew, he passed away on the 3rd of August, his body wasn't found until the 5th of August, in a shed, on Culbertson Road, so we're still out here trying to get answers for him," said Ricky Rivera, the Event Coordinator for the Walk 4 Justice today.
"She [Barbara Frame] disappeared January the 30th, 1985, that was 38 years ago, and we haven't seen or heard anything since, we do suspect foul play, and we would like to find her body, and get Justice," said Kathy Huber, the daughter of local missing woman Barbara Frame.
If you have any tips in any of the cases, please do not hesitate to reach out to Golden Hearts A Voice 4 The Voiceless on their Facebook page and local law enforcement. You can also email the non-profit at goldenheartsvoice4thevoiceless@gmail.com. No matter how small of a tip that you think it may be, it could be the missing puzzle piece they need to bring justice to these families. If you or anyone you know would like to become more involved with the non-profit, please visit their Facebook page, or contact Lena Wilson on Facebook directly. They plan to hold another event on August 5th, more details will be coming soon on their Facebook.
Some of those that they are currently being the voice for are:
Jordan Rivera
Barbara Frame
Angela Kennedy
Stephanie Gallis
Rhonda Pennington
Buffy Moody
Ashley Piccone
Justen Titman
Travis Robbins
John Myers
Koby Roush
Brett Mounts
Pat Westfall
Santana Ivey
Sammie Walters
DM Ford
Robin Stone