Goodcity Creatives offers local youth a chance to mix a love of art and Gospel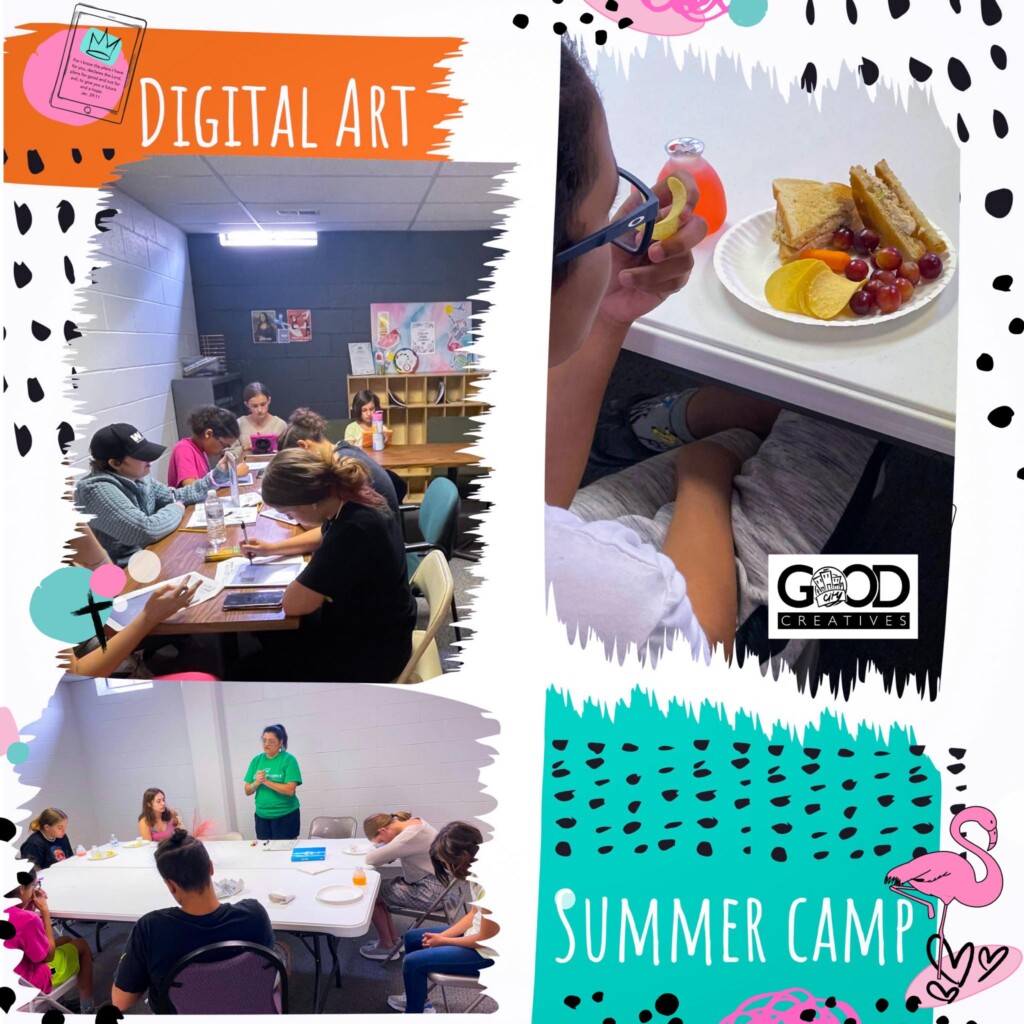 ZANESVILLE, OH- Goodcity Creatives wrapped up the final day of their Young Creatives Digital Art Camp this afternoon.

Goodcity Creatives is an organization that was officially formed in January 2022 to bring hope and imagination to the community through opportunities for youth and their families to engage with the arts, technology, and the gospel. Their main interest is increasing access to the arts and STEM.
"Goodcity Creatives is a non-profit with a focus on advocating for the arts, youth and career opportunities for youth, for me personally, art as well as faith kind of led to real success in my life and so that kind of unique blend is what I offer," said Faith Cornell, Director and Lead Teaching Artist.
The kids who are already involved with the organization enjoy being able to let their creativity flow free. Art gives them a place to relax and feel safe and accepted. Cornell says that art can be very therapeutic for children.
"One of my favorite responses was a boy who told me early on coming in that 'I'm not an artist, I don't want to do this' and then by the end of it he was like 'Wait a minute' he was mid paint and he said 'Maybe I am an artist' and it was just the cutest thing and I just really love kids and I love seeing them get involved," said Cornell.
If you know any youth or families who would be interested in getting involved in a strong faith-based art program be sure to visit Goodcity Creatives website or their Goodcity Creatives Community Development Corp. Facebook page.