Graham Law Celebrates a Century in Zanesville by Giving Back to the Community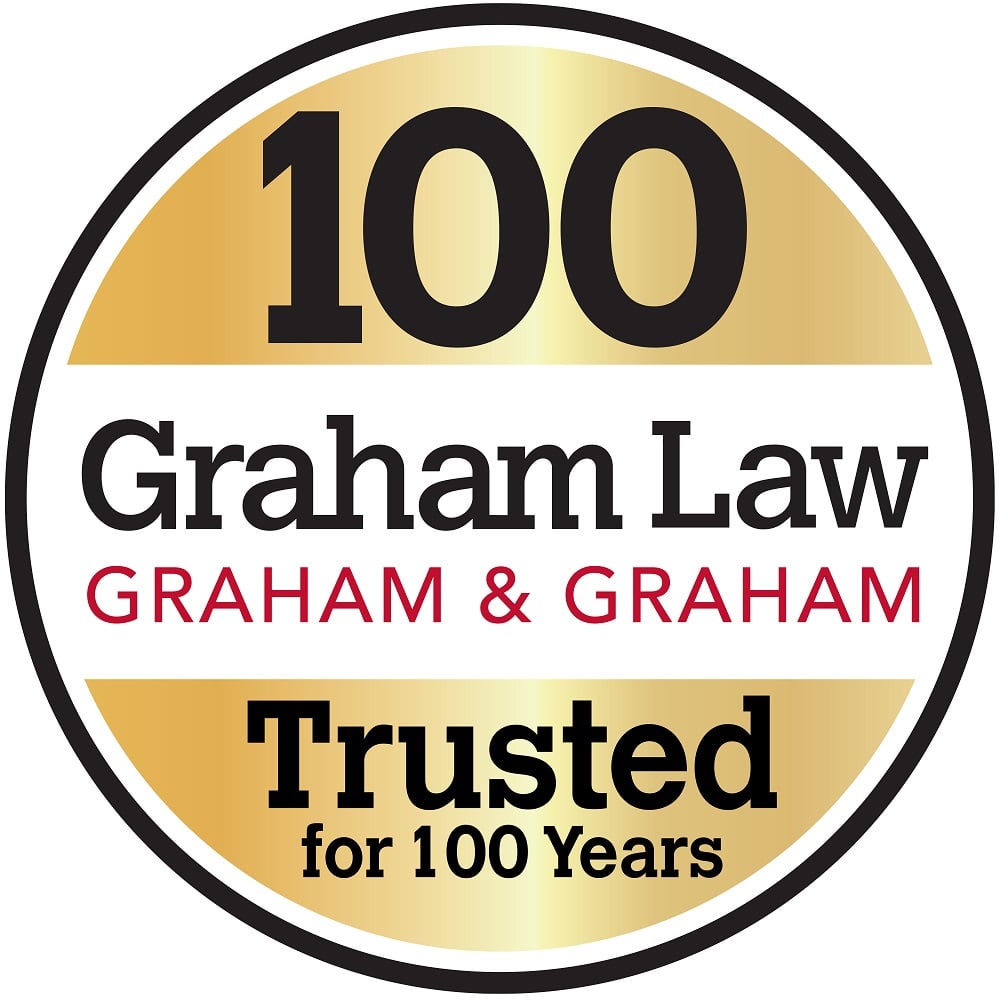 ZANESVILLE, OH – A local law firm is celebrating a century in Zanesville.
Since 1923, Graham Law has provided an emphasis on services for Muskingum County residents and beyond. The law firm is excited to share their 100-day celebration of their 100 years of service and excellence.
"It's exciting. We have a rich history in tradition, and we are expanding this office space. We're not sitting still, we're still growing. We just opened up a 2,000 square foot office expansion on the second floor of the Graham Law building here in Zanesville." Travis Jones, an Attorney at Graham Law said.
From September 22nd to December 31st, Graham Law will be honoring the milestone by donating $100 to a charity every day. They are asking community members to make nominations of charities for this 100-year anniversary giveaway.
"A hundred years is something that we're very proud of. I think it reiterates a commitment to the community, and it highlights a proven track record of representation in client trust. We understand the importance of community engagement. So, what better way to celebrate a hundred years than to give back to the community that has trusted us for over a century." Jones said.
If you're interested in making a nomination, or for more information, visit the website below.
100 Year Anniversary – Graham Law – Zanesville, Ohio (grahamlpa.com)