Green Valley Golf Club anticipates big weekend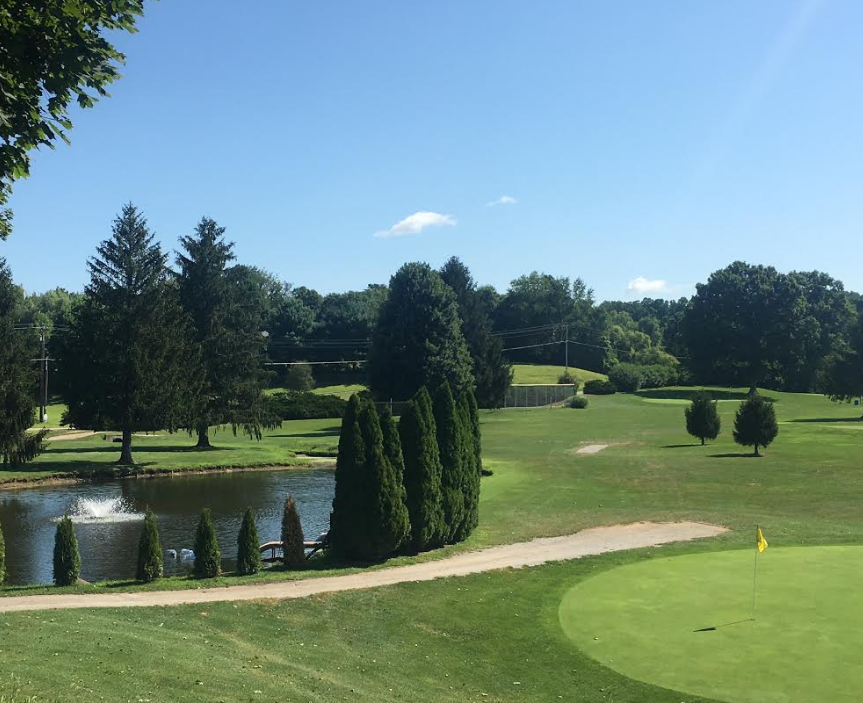 ZANESVILLE, Ohio – With beautiful weather on the way, Green Valley Golf Club is expecting a very busy weekend.
Green Valley P.G.A Professional, Steve Galloway said the course is in great shape, especially the greens. Galloway said they are holding a nine hole parent – child golf outing Saturday and he expects a lot more golfers to come out and enjoy the mild temperatures.
"Hopefully, we are going to be really busy. You know, tomorrow I have a little parent – child tournament for nine holes. We have open golf all weekend and the weather is going to be great," Galloway said.
Galloway also thanks the community for making the memorial wall ceremony such a humbling event.
"It turned out wonderful. I just can't thank everybody enough. All of the sponsors, all of the guest speakers that came out, the Congressional Medal of Honor winner, Mr. Rosser. We had probably close to 200 people here that day. It was just fantastic," said Galloway.
Fall and chillier temperatures will be here before you know it, and this weekends weather is the perfect time to hit the course.