Grilling Safety Tips for National Barbecue Day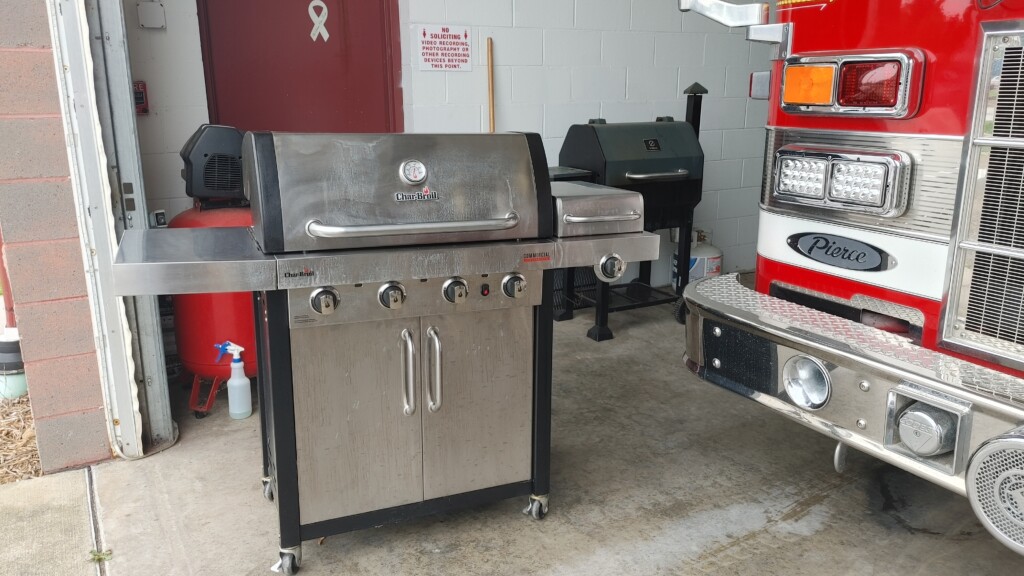 ZANESVILLE, Ohio – Tuesday is National Barbecue Day, a day that recognizes the summertime cuisines that Americans cook outdoors.  
South Zanesville Fire Department Chief Russell Talyor talked about grill safety and some of the dangers associated with barbecuing. 
"Barbecue safety begins when you first purchase the grill," Taylor said. "It comes with the manufacturer's recommendation so make sure you follow that to the tee because we don't want even accidents."
Some of the safety tips that Taylor recommends are not keeping the grill too close to the house, keeping the lid open to prevent unburnt gas from building up and exploding when igniting it and keeping the gas off just until you're ready to light the grill. Most grilling accidents can be prevented by using common sense and that includes allowing time for the grill to cool down before putting it away.
"If it's a charcoal portable grill, empty it out completely. Let it sit outside and let it cool down. Even a small portable gas grill. Leave it outside, cut it off several hours before you put it in your car cause it will hold heat for a while. Especially with the lid down the heat stays there, open the lid up and let the air flow through it and let it cool down," Taylor said.
Taylor mentioned if you are having problems or are unsure about your grills safety you can bring it to your local fire department to have it inspected.