Habitat For Humanity has new Microfinance Program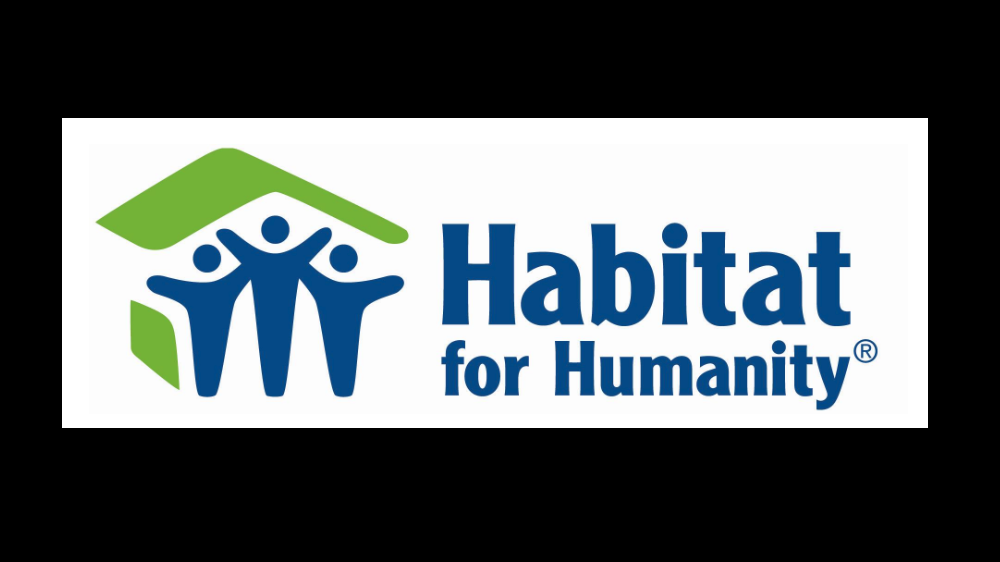 ZANESVILLE, Ohio – The Habitat for Humanity of Southeast Ohio is taking applications for minor repairs and home improvement projects.
The Microfinance Program allows home owners to apply for appliance repair and replacements, along with doors, flooring, windows and more. Southeast Ohio Habitat for Humanity Executive Director, Kenneth Oehlers said the goal is to prevent people from having to go to payday lenders or check cashing businesses.
"The microfinance program is a new program for Habitat for Humanity of Southeast Ohio, where we will lend out a $1,500, zero interest loan to low and moderate income families, to address quality of life issues surrounding their home and housing needs. The loans are zero interest repayable over a year," said Oehlers.
Oehlers said the program is much different than the typical Habitat for Humanity programs, as this one is just financial help. He said they need to come in with a quote from a contractor in order to receive help.
"So, unlike other Habitat programs, this one is where Habitat is serving as the financier only. The families who want to apply for the program or the applicants, will have to bring their projects to us that they want to complete. If they want to redo their porch, they will have to have a quote from a contractor on that," Oehlers added.
If you are interested in applying for the Microfinance Program, you can visit habitatseo.org