High Noon to be Performing at The Secrest Auditorium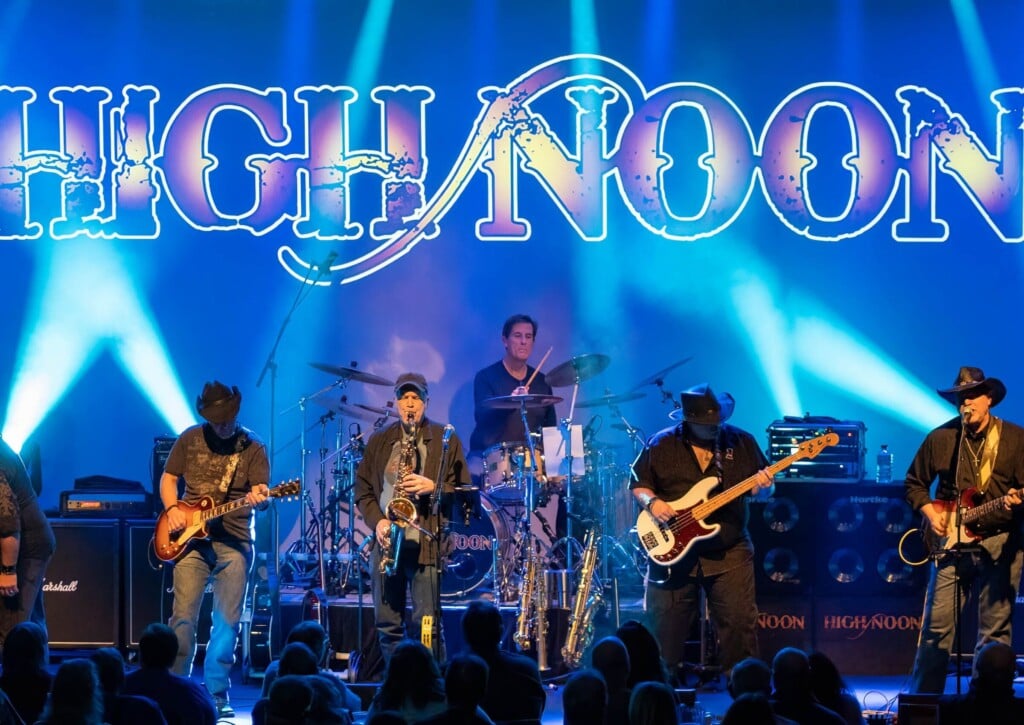 ZANESVILLE, OH – A Southern Rock Tribute band is coming to Secrest Auditorium this Saturday.
High Noon is the East Coast's tribute to Lynyrd Skynyrd & Southern Rock. They're inviting you to join the journey back to the golden age of music, and to experience all of your favorite songs of Southern Rock.
"They'll play music from the Allman Brothers Band, Molly Hatchet, The Outlaws, 38 Special, Marshall Tucker Band. Good 70's Southern Rock Music. It should be a great show." Rick Sabine, Director of Secrest Auditorium said.
The show kicks off this Saturday, August 26th at the Secrest Auditorium in Zanesville. The doors open at 7pm with the concert starting at 8. Tickets are $10 which are available to be purchased online or at the door. The Zanesville Jaycees will be in the lobby selling beer for the audience to enjoy.
"I was a big fan of Lynyrd Skynyrd. The music they play from Lynyrd Skynyrd is excellent and they're entertaining. They just don't stand there and play the music, they'll entertain as well. It's probably one of the best shows you'll ever see for $10." Sabine said.
For more information or to purchase tickets, visit the Secrest Auditorium's website.
Secrest Auditorium and Music Hall – Events – Southeastern Ohio – Zanesville – Performance