Home Show Adds an Addition to their Winter Tradition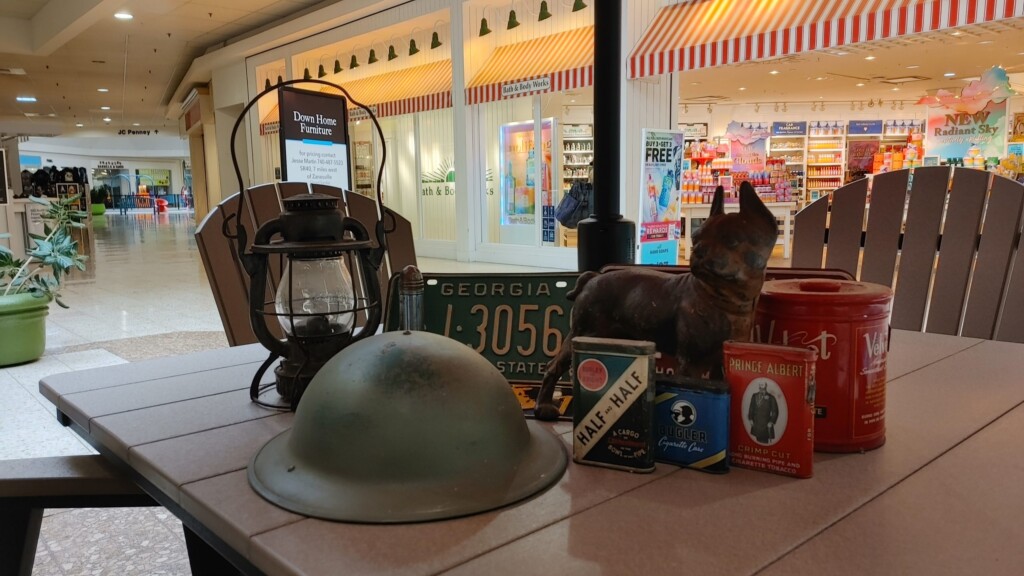 ZANESVILLE, Ohio – Homes are often filled with unique or nostalgic items that can add to the aesthetic or pile up and add to the clutter. Each Winter, the Colony Square Mall hosts the Hearth Home and Away show that showcases home construction and improvement. 
Colony Square Mall General Manager Jessica Brailer and Marquee Broadcasting's Jay Benson explain how this year's show will be combining the two interests.
"We are also adding a new twist to this year's show," Benson said. "Along with it being an open concept show, we are having a Pickers Alley. So we are really excited about that and in years to come we hope to add additional elements to it."
The show that began over 20-years-ago will be sharing the mall's common space with Eastside Community Ministry's Chair-ity Auction that auctions off donated chairs with incentives from local businesses attached to add value. Both Events were put on hiatus because of the pandemic but are returning simultaneously in 2023 to draw a larger, more diverse crowd.
"We're excited to welcome Pickers Alley to the Hearth Home and Away Show this year," Brailer said. "The exciting new component is going to feature local pickers, who have acquired different wares throughout maybe their travels and venues they've been to. So we're looking for folks to have a great collection of vintage and antique items. And they can showcase those in a storefront here during the three-day weekend and the price for that is $100 dollars for your Pickers Alley space."
The Hearth Home and Away Show will take place at the mall Friday, February 24 through Sunday the 26th and if you are interested in participating in the enterprise you can call Jay at (740)452-5431 to discuss booth spacing and rates.