Homegrown Players Receives Grant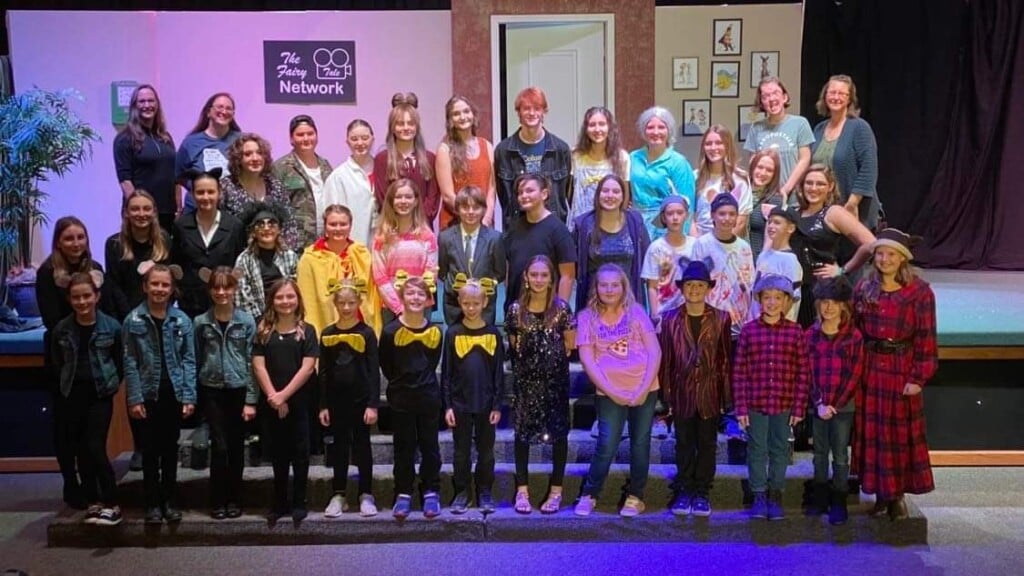 ZANESVILLE, Ohio – A local children's theater group is benefiting from a $19,918 grant provided by a local charitable foundation that supports local arts and education.
Homegrown Players is an organization that provides opportunities for homeschoolers who enjoy acting and behind the scenes stage operations.
Valerie Gahagan is the vice president of Homegrown Players and explains how the all-volunteer operation rolls, along with how much this grant means.
"We typically do about two shows a year but we've also started to do a summer camp and this summer thanks to this grant and with help from Friends of Secrest we're offering a community camp as well, where some of our kids will help direct and produce the show," Gahagan said.
The group has performed in churches, the library and Secrest auditoriums and with the grant that will allow them to purchase a mobile theater unit, they intend to perform outdoors at local parks.
The J.W. & M.H. Straker Foundation's grant goes further than purchasing equipment by allowing Homegrown Players to provide better opportunities for the kids to learn and grow.
"It gives them a creative outlet. It also gets them on stage and they learn they can do things they never thought they could do," Gahagan said. "In addition, it just provides a great atmosphere for these kids to get together and just make friends and have a good time."
Gahagan expressed the organization's appreciation of and gratitude toward the Straker Foundation, who selected Homegrown Players to receive their 2022 grant.
For more information about the Straker Foundation you can visit their website, and to learn more about Homegrown Players you can visit their Facebook page.