Homeless Hands of Zanesville's 3rd Annual 5K Color Walkathon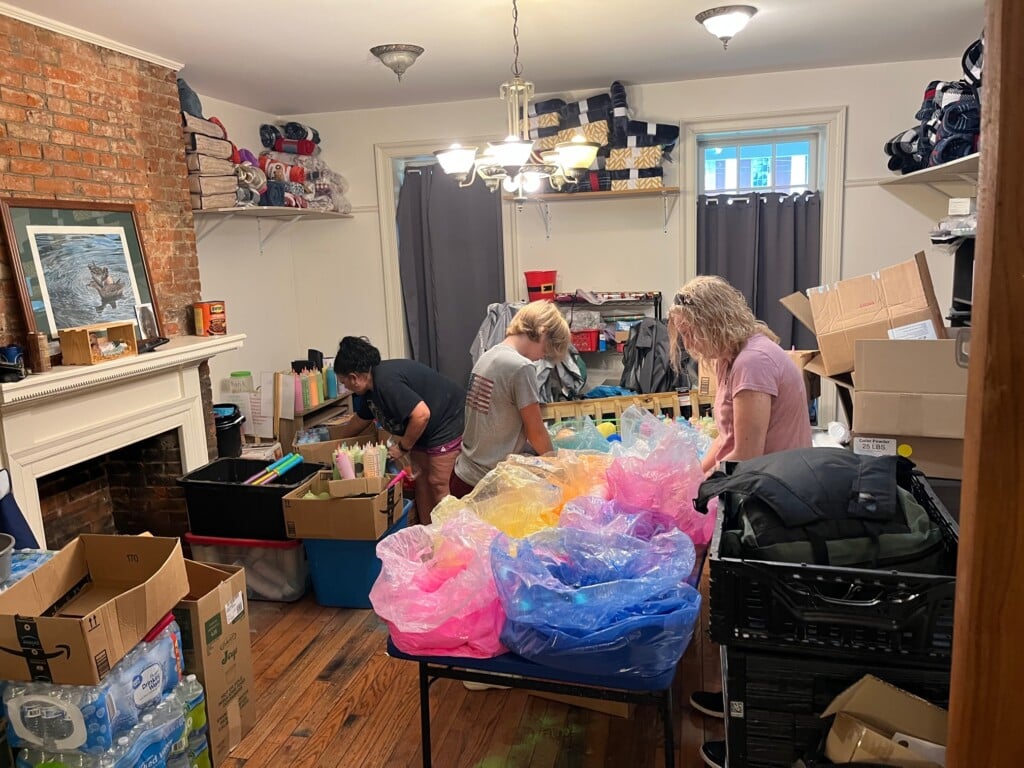 ZANESVILLE, OH – This Saturday the Homeless Hands of Zanesville will be hosting their 3rd annual 5K Color Walkathon.
This is the biggest fundraiser of the year for Homeless Hands. Pammi Daniels the Secretary Treasurer for Homeless Hands explained why this is important to them.
"We only receive donations from the community." Daniels said. "We do grants and stuff for any projects or services we want to start but we are solely funded by our community."
Homeless Hands of Zanesville has taken over 600 people off of the streets, this includes children and veterans. 
Registration for the Color Walk will start at 9 A.M. and runners may start running after they sign up. They will be releasing a color burst on participants at 9:45 and for those that sign up later than 9 a second color burst will take place at 10:15. 
Participants will receive a white t-shirt for the run and Daniels will be telling participants at the event how to preserve all the colored chalk that will get on participants shirts. 
Homeless Hands will announce on their Facebook page by 6 A.M. on Saturday if they have to postpone the walk due to rain. The rain date is August 12th. 
If you are interested in participating in the run or donating to Homeless Hands you can find more information on their Facebook.