How to pack healthy lunches for the School Year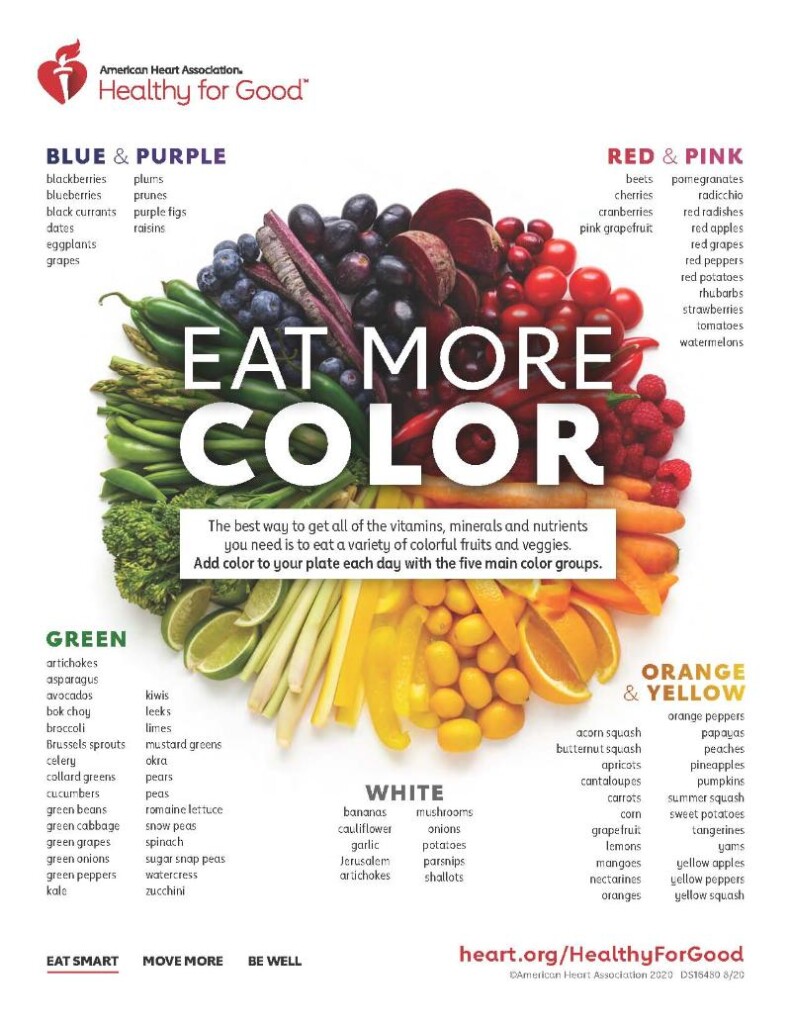 ZANESVILLE, OH – With the school year back in session, parents may be struggling to pack a healthy and nutritious lunch for their children.
Jodi Shriver, WIC Project Coordinator at the Health Department, gave some helpful tips to help parents out this school year.
"The biggest of the biggest things, which is not so easy, is preparing things in advance." Shriver said. "Making sure you have fruits and vegetables, whole wheat bread for sandwiches, or corn and whole wheat wraps. Having the things available is the first and easiest step."
Shriver said a good way for kids to start eating healthy is to not have junk food in the house. If kids don't have the option to choose junk food then they'll choose healthier food.
It's also a good idea to get your kids involved with cooking meals. Shriver said the more kids play and explore with foods, the more likely they will be to try it later on.
Chopchopfamily.org is a great resource for parents to use for recipes and they will send a magazine with more information for kids.