Hundreds Attend Keynote Speech on Addiction Recovery at Secrest Auditorium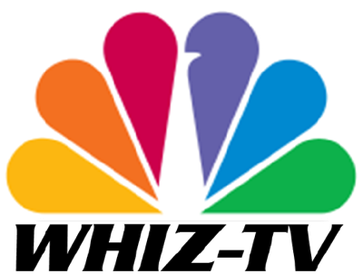 ZANESVILLE, Ohio – A guest speaker from Detroit draws a crowd at Secrest Auditorium as she delivers a speech about recovery from drugs and alcohol.
Katie Donovan is a Nationally-Certified Family Recovery Coach & Certified Intervention Professional and spoke to the group gathered for "Recovering OUR Community", an event planned by Genesis HealthCare System & Drug Free Muskingum.
"We are coming together as a community to educate, to bring hope to families that are struggling, that don't don't know what to do, or where to go or how to heal. With addiction, it's not just the loved one that is struggling with the substances. It's the entire family dynamic that's affected by that." Donovan tells WHIZ News.
Drug rehabilitation agencies and companies from a wide area of east-central and southeastern Ohio set up in Secrest Auditorium's basement to showcase their services for two hours prior to Donovan's speech.
"You can be involved in your loved one's support and recovery but not be involved in the chaos. They can recover and be a productive member of society again. Everyone is struggling with something in life, right? Everybody is. We don't abandon our loved ones." she added.
Also at the event, TEDx speakers Tegan Drake, Jim & Kelly Settles, Emily Tarbert & Judge Kelly Cottrill.
Some attendees received credit for attending the event.