I-70 Eastbound ReOpen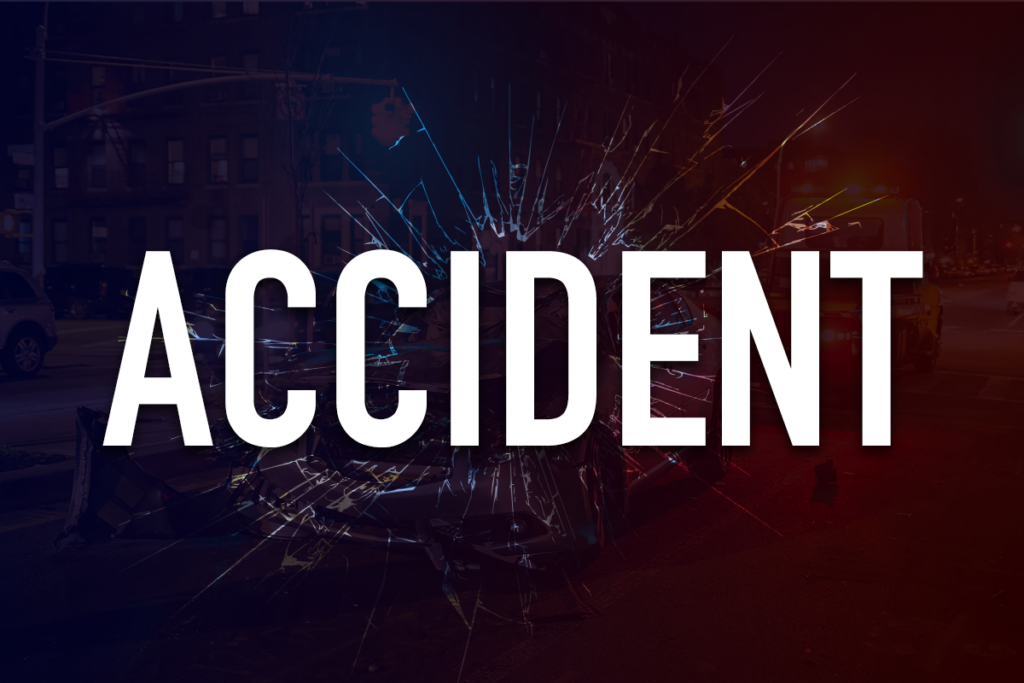 The Muskingum County Emergency Management Agency said traffic from Interstate 70 east is now back up and running.
Traffic was rerouted into the downtown earlier Monday morning after EMA Director Jeff Jadwin said a semi struck a concrete barrier and caught fire near the 152 mile marker. The semi also dumped its load onto the interstate following the accident.
The accident caused the closure of Interstate 70 east for several hours.