It was a fun day at Dillon Lake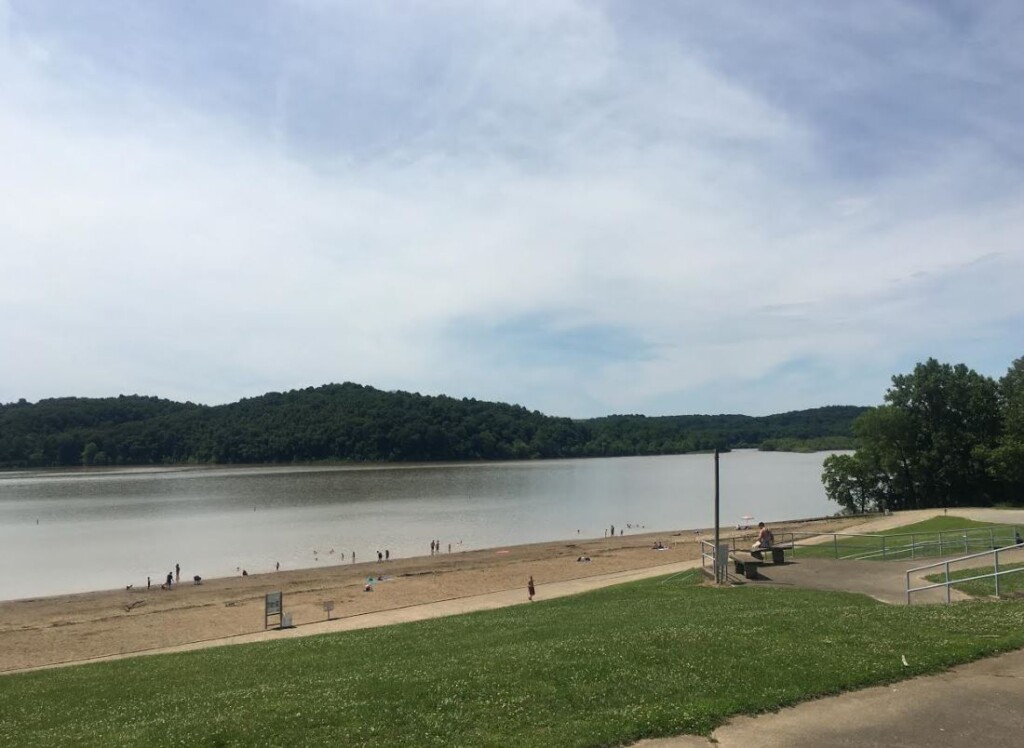 NASHPORT, Ohio – Summer is finally here and the sunshine brought tons of people out to enjoy Dillon Lake State Park.
The park offers a wide variety of activities, but today it seemed like people mainly wanted to cool off in the water. However, some people were fishing, walking the trails while others were boating, and some were soaking up the sun. One beach goer Willis Hensley suggested anyone in the area to try out Dillon Lake.
"Yes, this is great for families and friends just to come out and get together. You see all these people they're having a great time. It is good to get out and not be on your video games anymore, Not be on your phones all the time and just enjoy what God gave us here this nature," Hensley said.
Another person enjoying a beautiful summer day at Dillon Lake was Drayven Gilkey. He said he always has a good time swimming at the lake.
"It just works out my arms and it's fun swimming with my cousins and family," said Gilkey.
Dillon Lake is in Nashport, and offers many opportunities to have fun under the sun.