James Kirby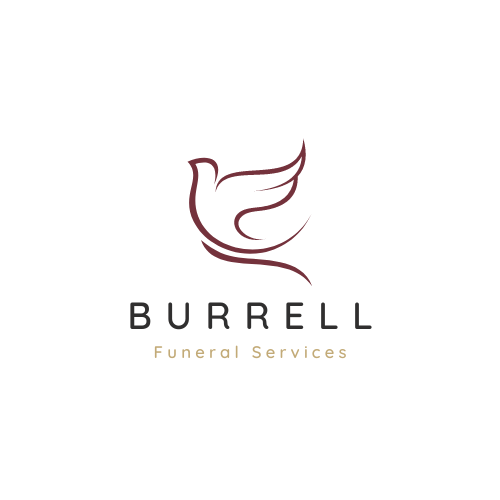 James Edward Kirby, 62, of Zanesville, Ohio, passed away Wednesday, August 2, 2023 at Genesis Hospital. James was born April 22, 1961 in Zanesville, son of Alyce (Turner) and the late James H. Kirby, Jr. In addition to his father, James is also preceded in death by his brother, Brian Kirby; maternal grandparents, Edward and Frances Turner; and paternal grandparents, James H. and Mary Kirby, Sr.
James leaves to cherish his memory, his loving mother, Alyce Kirby; his brothers, Keith Kirby and Kenneth Kirby; his children, Lakin (Levi) Cornell and Darcine Kirby; grandchildren, Rockelle, Jeremiah and Leah; as well as a host of other family members and friends.
James dedicated many years of work as a contractor. He was a hardworking man who was skilled in the art of concrete finishing. James loved to spend his free time outdoors. He was a good man, who enjoyed helping others any way he could. James was fun-loving and had a great sense of humor. He will be deeply missed by all who had the pleasure of knowing him.
You may call on the family Monday, August 7, 2023 from 11 a.m. until 12 p.m., with funeral service to follow at 12 p.m., at Union Baptist Church, 56 Eighth St, Zanesville, Ohio. Burial will follow in Woodlawn Cemetery. BURRELL FUNERAL SERVICES is serving the family.