James Wisecarver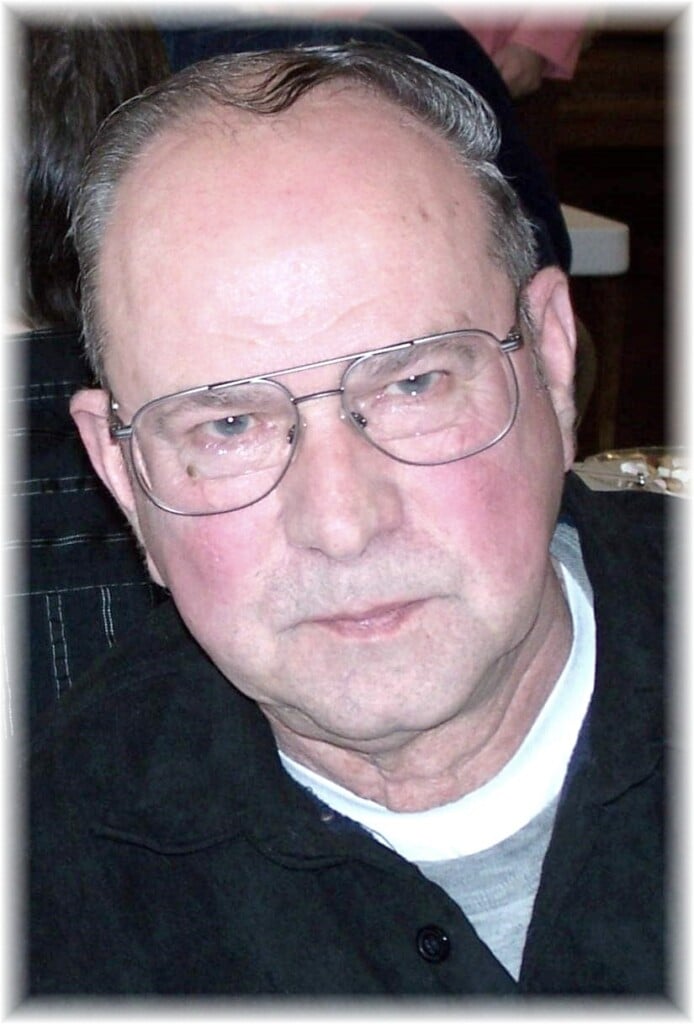 James "Jim" Ray Wisecarver, 87 of Zanesville died Wednesday Morning, July 19, 2023 at his home following a lengthy illness.
He was born August 20, 1935 in Kimbolton Ohio the son of Leonard Wisecarver and Mary Margaret Brill Wisecarver.
Jim was Methodist by faith, a Vietnam Army Veteran and retired as a machine operator in 2002 after 35 years of service with Owens Corning.
He is survived by a daughter, Karen Sue (George) Carter; Grandchildren, Amy (Chad) Campbell, Anna Carter & Angela (Tony) Richard; Great grandchildren, Kyle Francis, Joseph (Mollie) Francis, Colin Campbell, Savannah Lovejoy, Drew Richard, Trevor Richard & Rowan Shultz; a sister, Caroline Lane; Step-brothers, Rick (Sharon) Wisecarver & Mike (Debbie) Wisecarver; Step-sisters, Ruth Carter, Barbara Lane, Donna (Fred) Lane & Linda Beach; numerous nieces & nephews. In addition to his parents, Jim was preceded in death by his Stepmother, Freda Wisecarver; his wife, Etta Mae Graham Wisecarver; two brothers, Donald Wisecarver and Thomas Wisecarver and a stepbrother, David Huffman.
Visitation will be held from 5:00 PM to 8:00 PM on Friday, July 21, 2023 with funeral service at 11:00 AM on Saturday, July 22, 2023 at the Bryan & Hardwick Funeral Home with Pastor Anthony Richard officiating. Burial with Military Honors will conclude at the St. Paul Cemetery, Sonora Ohio.
The Bryan & Hardwick Funeral Home, 2318 Maple Ave. Zanesville is in charge of the arrangements. To share memories and condolences with Jim's family please visit www.BryanHardwickFH.com.