John McIntire Library holds summer reading blast off party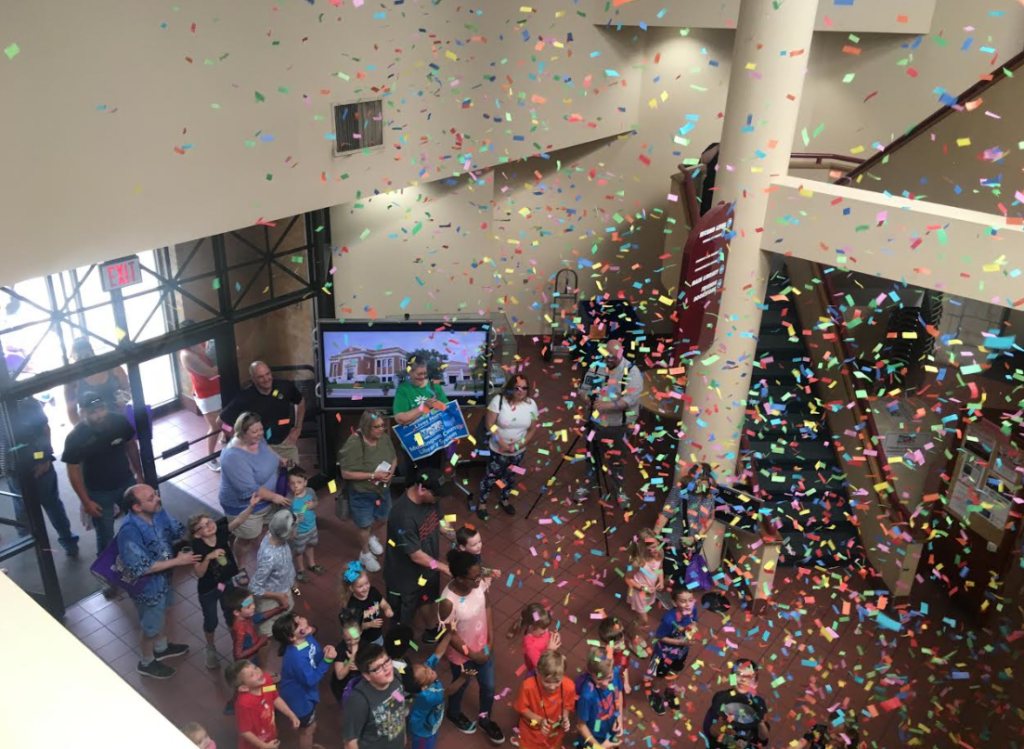 ZANESVILLE, Ohio – Kids, it is that time of the year again. It is important to keep your brain working over the summer months. So, head down to the library and grab your summer reading books.
The John McIntire Library held space themed activities for children Saturday. An opportunity for them to have fun while signing up for their summer reading program. John McIntire Library Youth Services Manager, Caitlynn Melick said while the kids are off from school, it is crucial they keep their brains fresh and educated.
Melick said "So today is our first official day of summer reading. So, we were celebrating it with a summer reading blast off party. So, this year our theme is a universe of stories so all of our stories are space-themed and all of our summer reading programs we have are very space-oriented."
The library had all types of games set up in the lawn area, as well as food, drinks, and other fun things for children to take part in. Melick said that three months is a long period of time for kids to be out of school and not learning, so reading is a great way to keep up.
"Students are out of school for three months during the summer and that is a lot of time not to be actively learning. So, as a library we are perfectly positioned to help encourage and facilitate that education throughout the Summer so we provide an opportunity for kids to have fun while they are doing it," added Melick.
For more information about summer reading, or to attend a blast off party at another location, you can visit muskingumlibrary.org.