Juvenile Killed in ATV Accident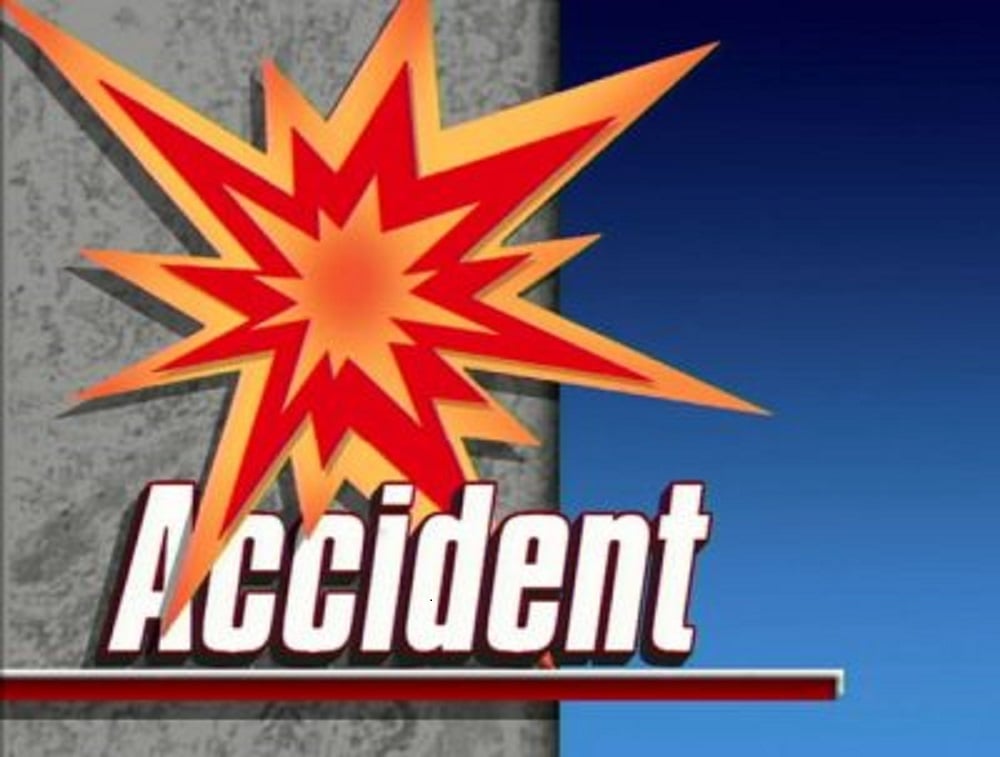 A juvenile was killed early Sunday morning in an accident in Coshocton County.
The Coshocton County Sheriff's Office said the accident took place at the intersection of State Route 651 and Township Road 231 in Crawford Township.
The Sheriff's Office says the juveniles were traveling south on Township Road 231 around 3:00AM in a four-wheeler, when the driver failed to negotiate a curve causing the juveniles to go off the road and strike a tree.
Authorities said the juveniles were ejected from the four wheeler. One was transported to Altman Hospital where he was treated and released. The other juvenile was pronounced deceased on scene.
The accident remains under investigation.