Labor Day Getaway Destinations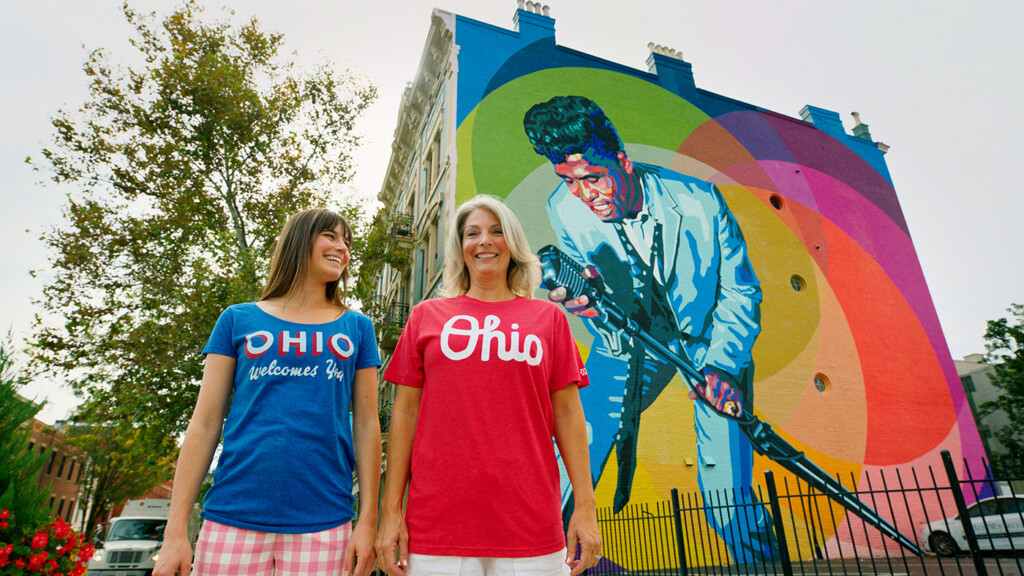 ZANESVILLE, Ohio – Ohio is known as the heart of it all because of its diverse landscapes and cultures.
Ohio Department of Development Director Lydia Mihalik explained how Ohioans are fortunate to have so many tourism destinations so close to home.
"There's so many amazing places to go visit. Particularly our state parks, nature preserves and our small charming towns as well. Whether you're going to Chillicothe or to Athens or to Marietta, you know there are so many great things yet to do this summer. I would also say the Hocking Hills are a great place to kind of transition from both summer to fall," Mihalik said.
Traveling within Ohio, not only benefits the local economies but can help you save both time and gasoline.
"You don't have to travel far to find a great destination," Mihalik said. "And of course our small businesses, particularly in our smaller towns here across the state of Ohio love to have that increased business. And the tourism economy is not only big fun but big business for our state. So what I would say is: use the time during this Labor Day weekend to go just a few miles down the road and enjoy the picturesque and natural beauty of Ohio and stop by one of our small establishments, in one of Ohio's small towns to enjoy what's left of summer."
Ohio has many destinations both indoors and out, urban and rural that can provide just the getaway you might be looking for.
For more destination ideas, you can visit ohio.org.