Lace Up for Kids is sending Students Back to School on the Right Foot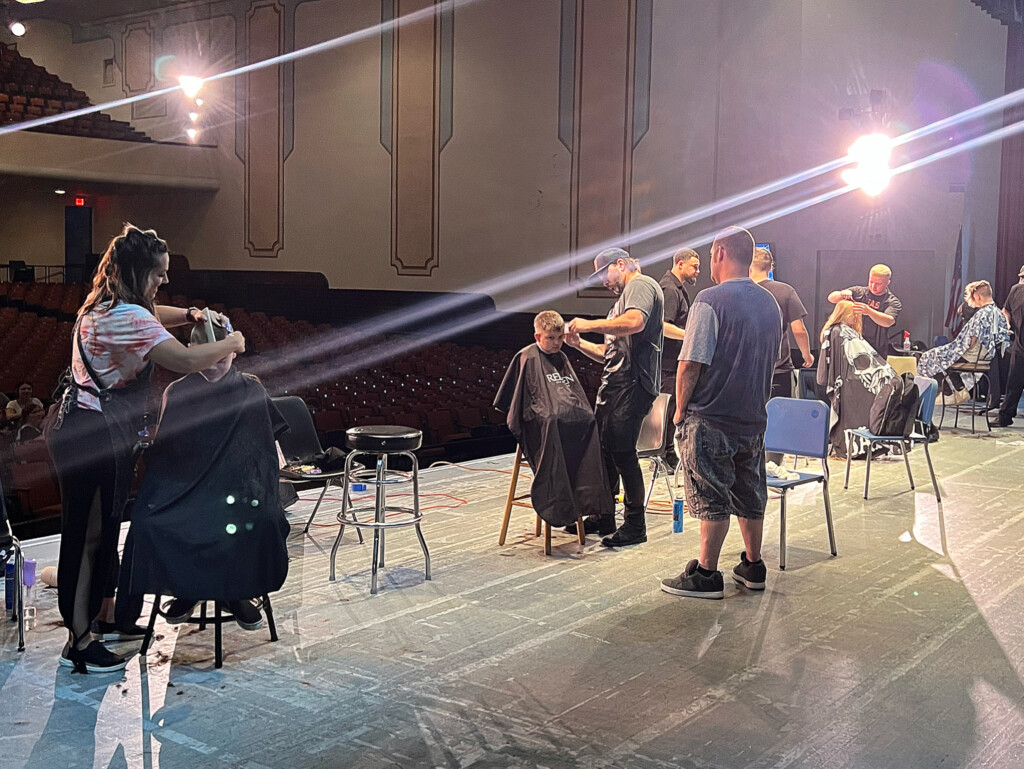 ZANESVILLE, OH – Over 1,000 local students will be going back to school in style after attending the Lace Up for Kids back to school event.
It's that time of year again, parents and kids are preparing for the new school year. There is nothing finer than a new pair of shoes, a fresh haircut, and brand-new clothes to start the school year off right. It's even better when there's no cost.
The annual Lace Up for Kids event was held once again at Secrest Auditorium in Zanesville, helping kids feel their best as they head back into the classrooms.
"We want everybody going back to school on the right foot. This is our 35th year for the event, and we like the kids to look good and feel good heading back to school." Sue Thuma, Lace Up for Kids Co-Chair said.
Students didn't only go home with a new outfit, but also with a new hairstyle. Copper and Company along with the Prince's Barber Acadamy was there helping students look cool for school by providing free haircuts.
"I think they love it. They're actually giving directions on what kind of haircut they want and asking, 'can you do styles' this and that. I think that they really enjoy it." Lisa Meadows, a Lace Up for Kids Volunteer said.
Lace Up for Kids will be returning next year for the back-to-school season.