Lady Tornadoes Bats Explode in Monday Win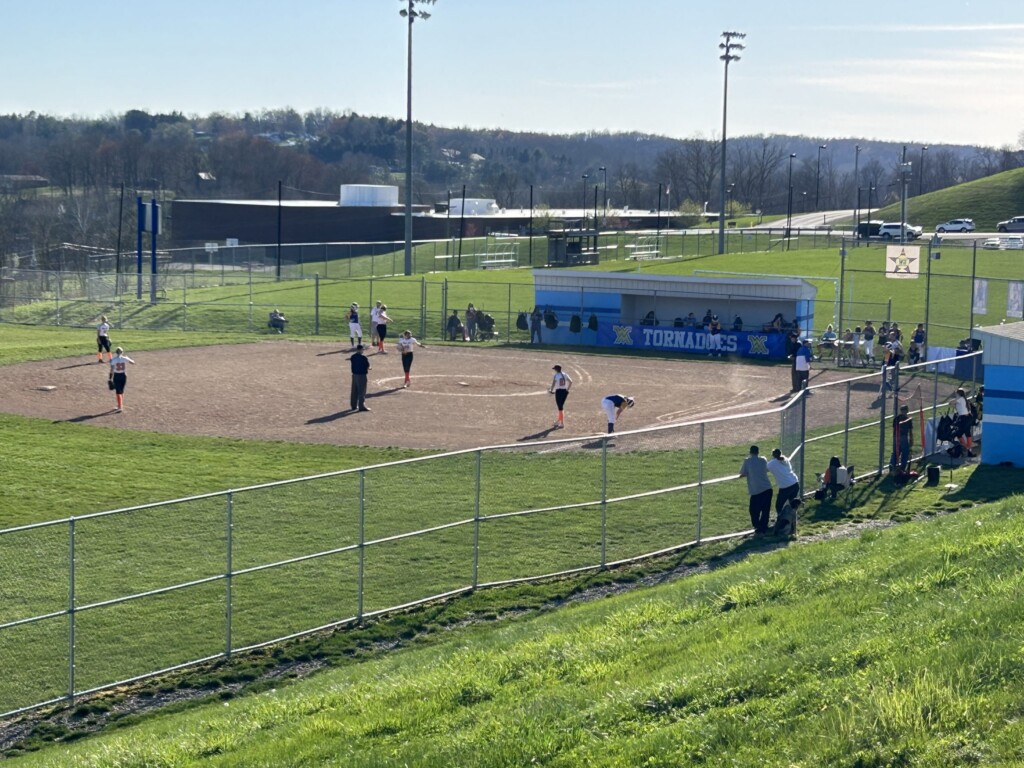 ZANESVILLE, OH- The West Muskingum Lady Tornadoes are off to a hot start in 2023. They came into Monday with a 4-2 record and are averaging 13 runs per game in their wins. The New Lexington Panthers came to the hill in hopes of stopping the storm.
Start in the first inning and Gabbi Hammer sends one to the fence for a double to advance the base runners into scoring position.
Later in the inning Cadence Puchett gets it past 3rd base to bring in both base runners to tie the game up at 2-2 but she would get tagged out at second on the play.
Skip to the next inning Kim Kellog with the nice hit up the middle getting past short stop to get the single.
Now to the 3 inning it's Soraya Taylor and she gets it past 3rd base to get on base for a nice single but the game would stay tied at 2 at the end of the 3rd.
Bottom of the 4th tornadoes looking to take the lead Huey crushes one to the fences she would round first and make this a double.
Couple batter later runner on second and third it's hit to second but the throw to home plate is too late West M takes the lead.
Tornadoes still looking to extend the lead Settles grounds out to first base but tornadoes take advantage and score on the play 4-2 West M lead.
Then Peyton Brown would pile on as she hits one deep into the gap of left field and center to bring in another run West Muskingum would end up pouring it on and leave with a 14-4 victory over new Lexington.