Less Stress, More Fun Can Equal Higher Productivity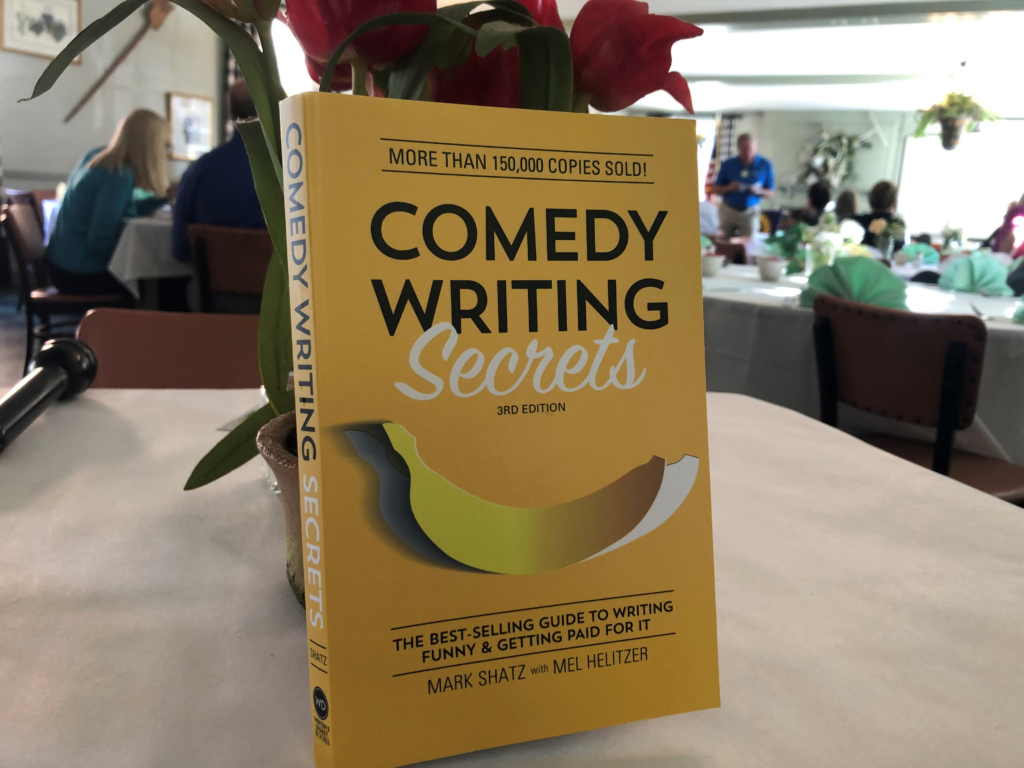 ZANESVILLE, Ohio – According to a recent Gallup Poll, 83 percent of Americans feel stressed on a regular basis. The Zanesville Noon Rotary Club learned about the connection between stress and fun from a local author this afternoon.
Dr. Mark Shatz, author of Comedy Writing Secrets, says that humans are more productive if they have time to relax and have fun.
"Humans, as well as all mammals, are built to play. So, inherently we need to do things that we find enjoyable. So whether it's at work, whether it's in a relationship; fun is the key factor."
While many foreign nations offer six weeks of vacation time, the average American takes about two weeks of time off per year. This practice has taken a toll on members of the workforce.
"I think the first step is to realize, or recognize, that you're a human being and you're built to play. So, trying to work a 40 or 50 hour week just is counterproductive. You're going to get burnt out, you're going to get stressed. So, part of it is just realizing that play is the same as eating food. It's a biological necessity; it's something we have to do. Unfortunately, we live in a society that doesn't really recognize play."
Comedy Writing Secrets has sold over 170,000 copies. Dr. Shatz is a professor of psychology at Ohio University Zanesville.