Libraries Facing Possible Embargo by Major Publisher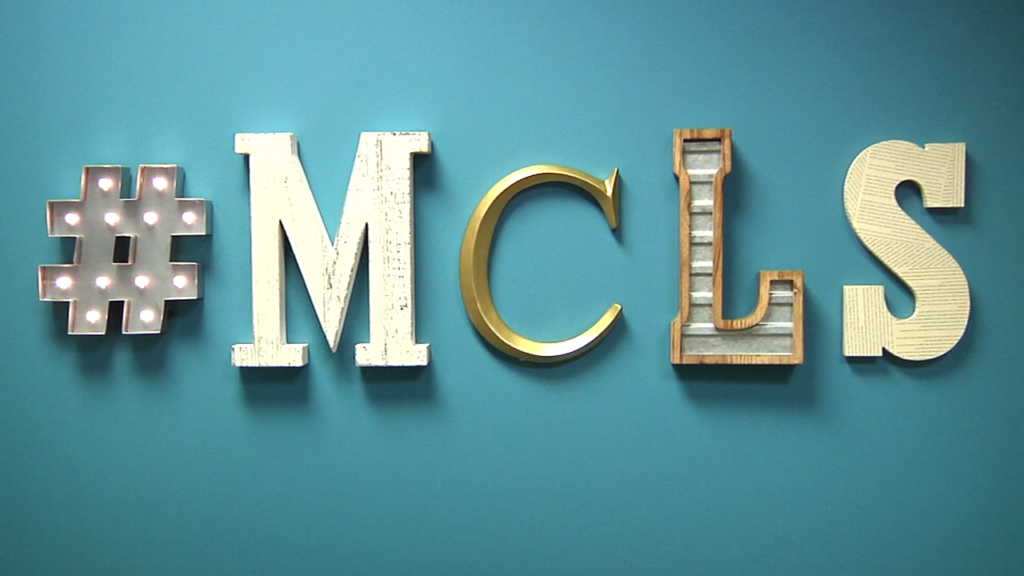 ZANESVILLE, Ohio — The Muskingum Co. Library System is one organization facing the possibility of a punishing blow by a major publisher which could translate into a longer wait for major titles of e-books by certain popular authors.
"For example, right now we have thirteen copies of Nora Roberts "Undercurrents", and under the new lending model [for e-books] we would not be able to purchase for that for another six months approximately. Then, at the end of that, we would only be able to purchase one title and right now there are quite a few holds on that title."
Fennell says public libraries will not be able to purchase any of McMillan publishing's brand new titles.
"There's nothing that public libraries can do about that right now other than to express to McMillan that we disagree with their embargo and that we want to let them know that public libraries are an important part of the market."
Fennell expects the McMillan embargo to begin in the early part of November, 2019. He tells WHIZ News a new release is loosely defined as any book that's been released in the past six months.
Fennell tells us the anticipated [new release e-book] embargo by McMillan gives the appearance that the move is done in the name of profits. He adds, petitions to begin circulating among libraries and readers to attempts to persuade McMillan to change course on their plans. He says library administrators are hoping the move by McMillan will be isolated and won't prompt other publishers to take their own similar actions.