Library Storytimes Are Back for The Season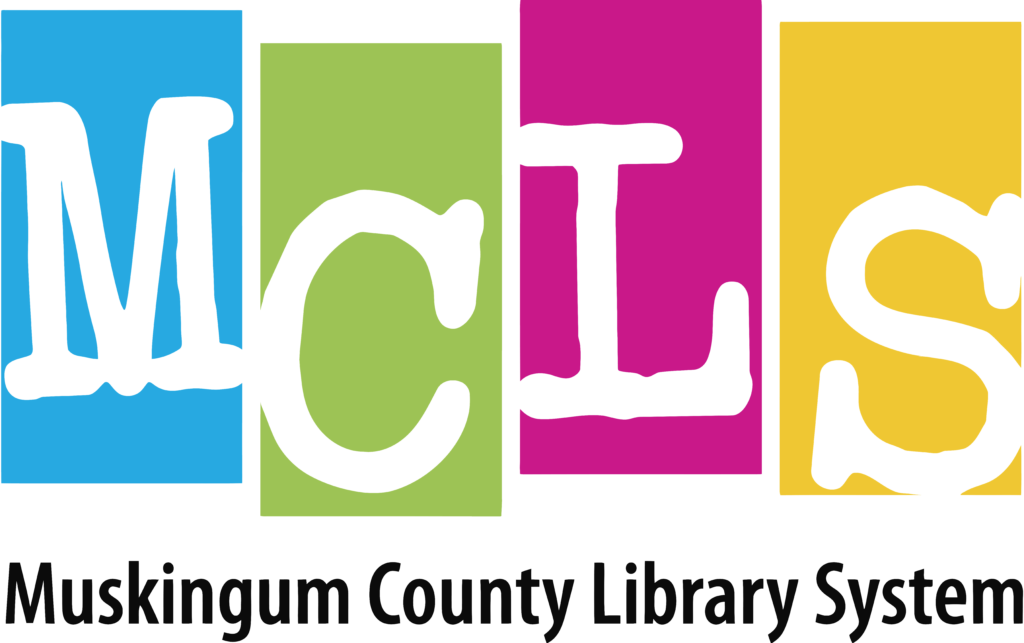 ZANESVILE, OH – Storytime programs are starting back up at multiple library branches.
Library Storytime has returned for the fall season and kicked off today at the John McIntire Library in Zanesville. Storytimes at the John McIntire Library will be held Mondays through Thursdays at 10:30am. There are four different storytime programs geared for specific ages, including ages 2 to 7, 2 to 3, 0 to 2, and 3 to 5.
"One of the best things about Storytime is it's not just about providing stories and providing all of the literacy building skill sets, it's also about engaging the parents, and maybe some things that they'd be able to take back and practice with their children at home during their story times to help promote literacy," Muskingum County Library Marketing and Community Relations Director, Sean Fennell said.
Not only is Storytime a great form of entertainment for parents looking for fun activities for their children, but library storytime delivers a windfall of benefits as well.
"It's not just coming in and having a book read to your child. It is having integrated lessons, questions, answers, crafts, and activities that engage the children in very different and complex ways that make it fun. It also gives kids those really important literacy skills at the same time.," Fennell said.
To learn more or to register your child for storytime, visit the John McIntire Library website.
Storytime Schedule:
Monday- Family Storytime (Ages 2-7)
Tuesday- Toddler Storytime (Ages 2-3.5)
Wednesday- Baby Storytime (Ages 0-2)
Thursday- Preschool Storytime (Ages 3.5-5)
Events – The Muskingum County Library System (muskingumlibrary.org)