Library Utilizes New Online Services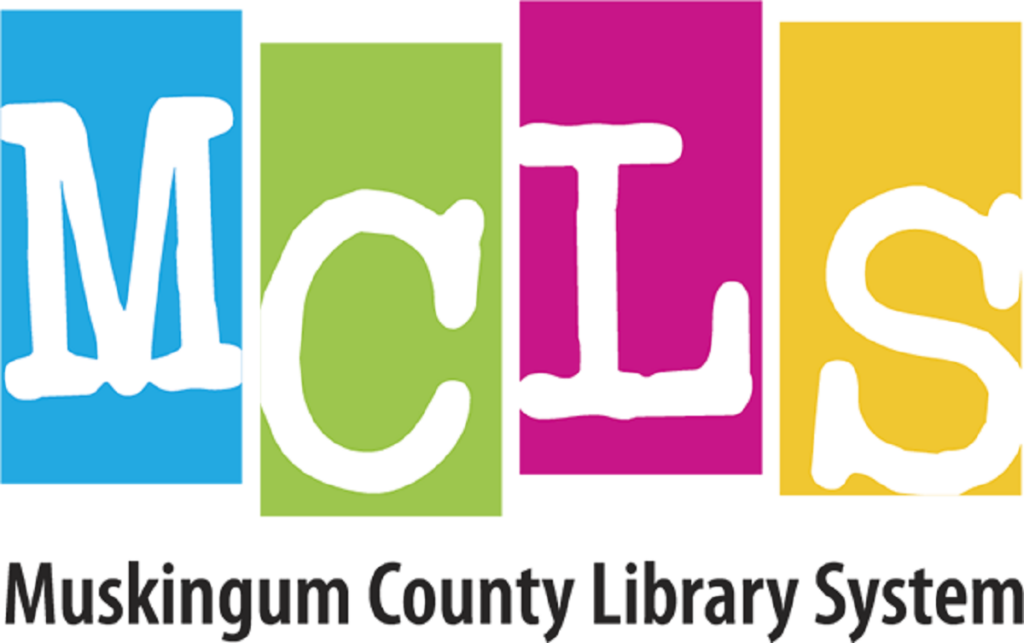 ZANESVILLE, Ohio, – The John McIntire Library is always looking for new ways to utilize their resources to serve the public. From using their facility to host a wide variety of in-person meetings to their internet service that can provide business opportunities, virtual meetings and a multitude of ways to educate and entertain. 
Alyssa Fisher, Assistant Teen Librarian for the John McIntire Library, explains some of the online opportunities the library has to offer.
"Some people who have done the summer reading programs in the past might be a little more familiar with it," Fisher said. "Beanstack is how we run the summer reading program and for April we are going to be running a Beanstack Financial Literacy Challenge. So you can find it in the app store or you can go to our website and there is a Beanstack link."
Beanstack will have a list of activities that people can complete and earn badges while learning financial awareness. After completing the whole program participants will be entered into a raffle for multiple prizes.
Education can be most effective if it comes in the form of entertainment and the internet provides platforms that showcase education, entertainment and interaction.
"Twitch is an online gaming platform where people usually stream video games that they play and the library started their own Twitch account because we offer video games for people to play," Fisher said. "So we wanted to give people an opportunity to see what kind of video games we might have and what services we offer, and that will be every Tuesday."
Fisher noted the library's computer lab is an effective asset that offers more opportunities to attract and serve new audiences.