Local Big Brothers Big Sister Volunteer is Awarded as Big Sister of the Year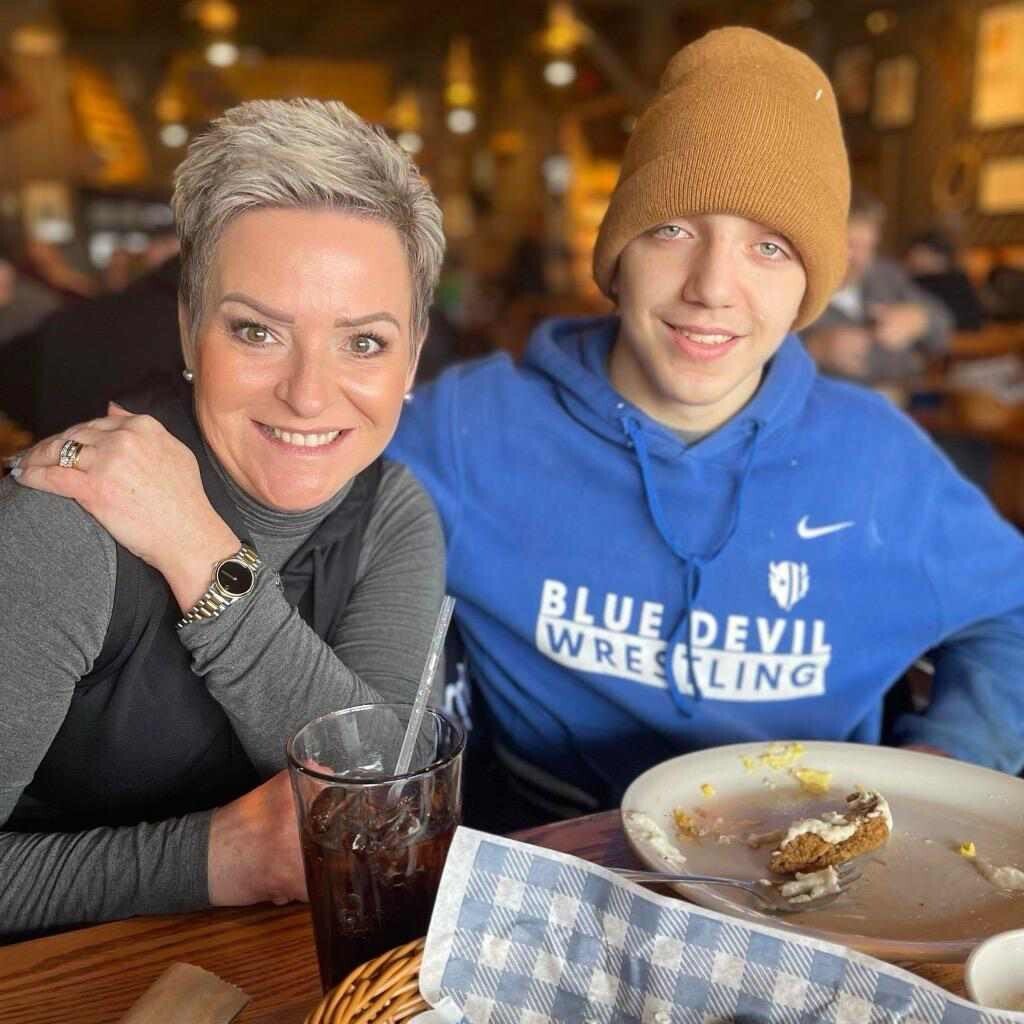 ZANESVILLE, OH – A local "Big" from Big Brothers Big Sisters of Zanesville has been announced as this year's "Big" of the year.
This annual award honors the phenomenal mentors who were unsurpassed in their service to their communities and have had an impactful story with their "littles". Now, after forming an unbreakable bond with her little, Lisa Curby was honored as the Big Sister of the Year.
"Honestly, it was a great award. It was so nice to be honored for something I enjoy doing so much. It was a surprise, but I love that I was chosen." Big Sister of the Year, Lisa Curby said.
The bond between Lisa and her little, Vince, began seven years ago at a Big Brothers Big Sisters Lunch Buddies program. Since then, they've went on multiple trips together including Florida and Springfield Ohio. Now, Vince is in high school, and neither he nor Lisa can imagine life without each other.
"He's part of our family now. He's not a kid that I volunteer with and has been for a long time. I just can't imagine our lives without Vinnie. My family loves him, everyone knows who he is. It means everything to me to continue with this." Curby said.
Vince and Lisa have formed a relationship that will last a lifetime.
If you'd like to get involved like Lisa, visit the Big Brothers Big Sisters website below.