Local Heritage is Taught at Education of Yesterday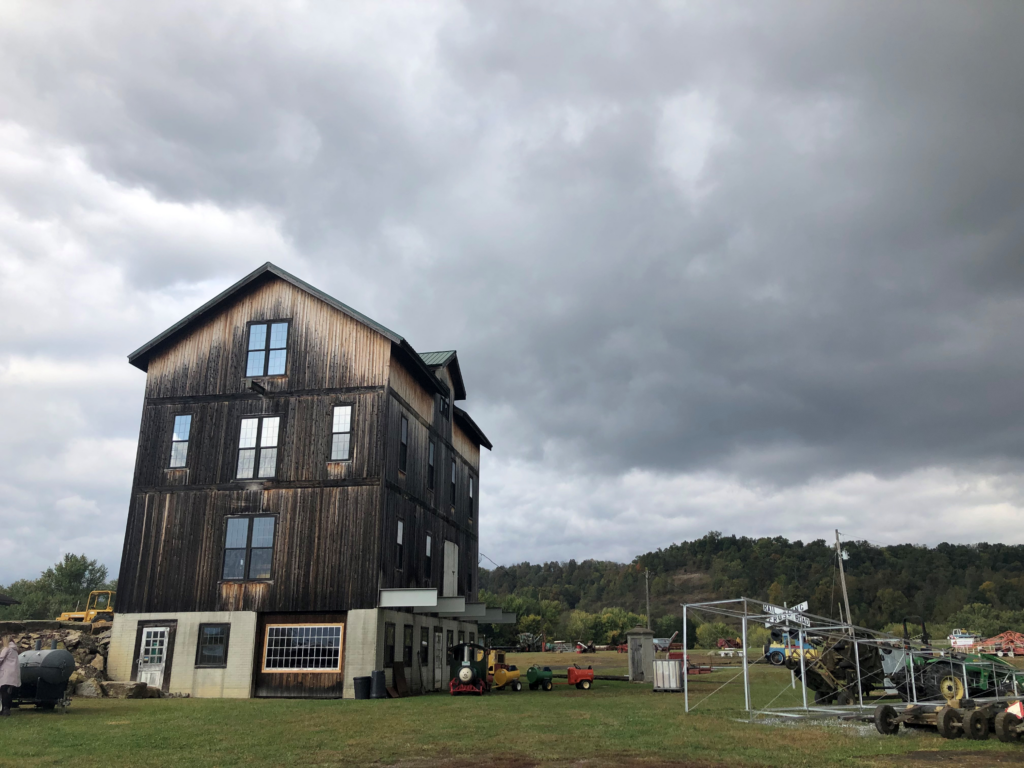 DRESDEN, Ohio – Agriculture has always been a vital aspect of life in rural Ohio. One local family is honoring the memory of their father by continuing farm education into the next generation. Education of Yesterday will be held this weekend in Dresden.
Kendra Moore, with Education of Yesterday, says her father began the event with the goal of passing on knowledge to local children.
"It started 15 years ago by my late father, Kenny Moore. He loved tractors; trains. He grew up on a farm and came down to this area and started a machinery business. And, just–love of the land; and as you can see for everything thats here. But yeah, he just wanted to continue that educational part for kids today. You know, a lot of them don't know a lot about farming so he wanted to continue that; and thats what we're trying to do here with our land here in Dresden."
The two day event is open to the public, and will feature live music and a hog roast on Saturday.
"You've got the old-time equipment. We try to get it trying to work in the field; so hopefully the weather will be good. We've got a construction; working, playing in the dirt. Nice display of tractors and trucks and equipment; you've got the gristmill behind me. It's full of antiques and a toy display. Old tools, trains are a big thing so we've got the Cracker Jack Railroad. And you can take a ride and we've even got a little train that has the barrel cars for the kids."
Education of Yesterday is located on Cass Irish Ridge Road, in Dresden. The event will be held from 9 AM to 5 PM on Saturday and from 9 AM to 4 PM on Sunday. There is no admission fee; but a parking donation is requested.