Local organization hosts food truck rally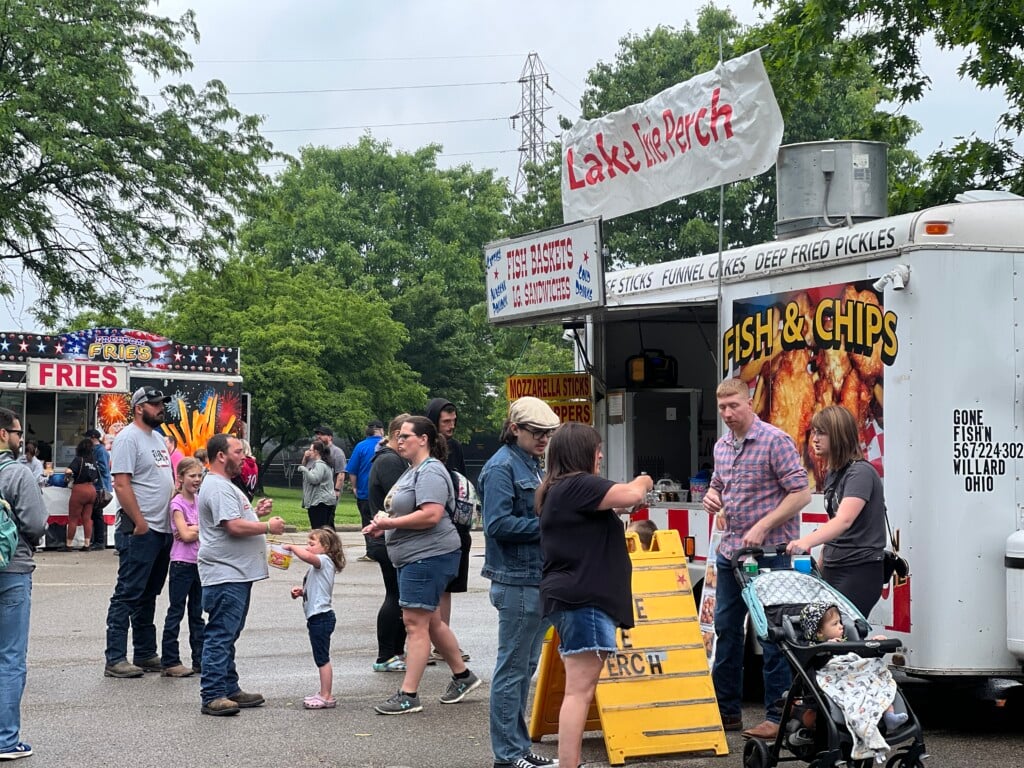 ZANESVILLE, OH- The Zanesville Jaycees hosted their annual Food Truck Rally on Saturday, May 20, 2023. The event brought together families and friends for a day filled with great food, local vendors selling goods and services, as well as live entertainment.
The Zanesville Jaycees are a local organization known for their community focused initiatives and helping individuals build the bridges of success. They help raise money for different events in the area such as Christmas for Kids, scholarships, or supporting veterans.
"Yeah, we do Stars and Stripes on the River, the fireworks that everybody comes to. This is one of the biggest fundraisers that we actually have in order to do that for our community," said Mike Walton, President of the Zanesville Jaycees.
At the event was the All Star Lemon Shake Ups stand.
"We have a lot of great food vendors here, plus our lemon shake up stand. We're a second-year local business, we're out of Nashport and we hope that everybody enjoys us. We'll be down here at several festivals in June on Saturdays, so make sure to come down and see us too," said Bill Albright, manager of All Star Lemon Shake Ups.
This event always takes place on the third Saturday in May on Armed Forces Day. The Zanesville Jaycees plan to continue organizing such events in the future, emphasizing their commitment to building a strong and vibrant community in Zanesville. For more information on future events, you can visit their website.