Local Scoreboard 4/5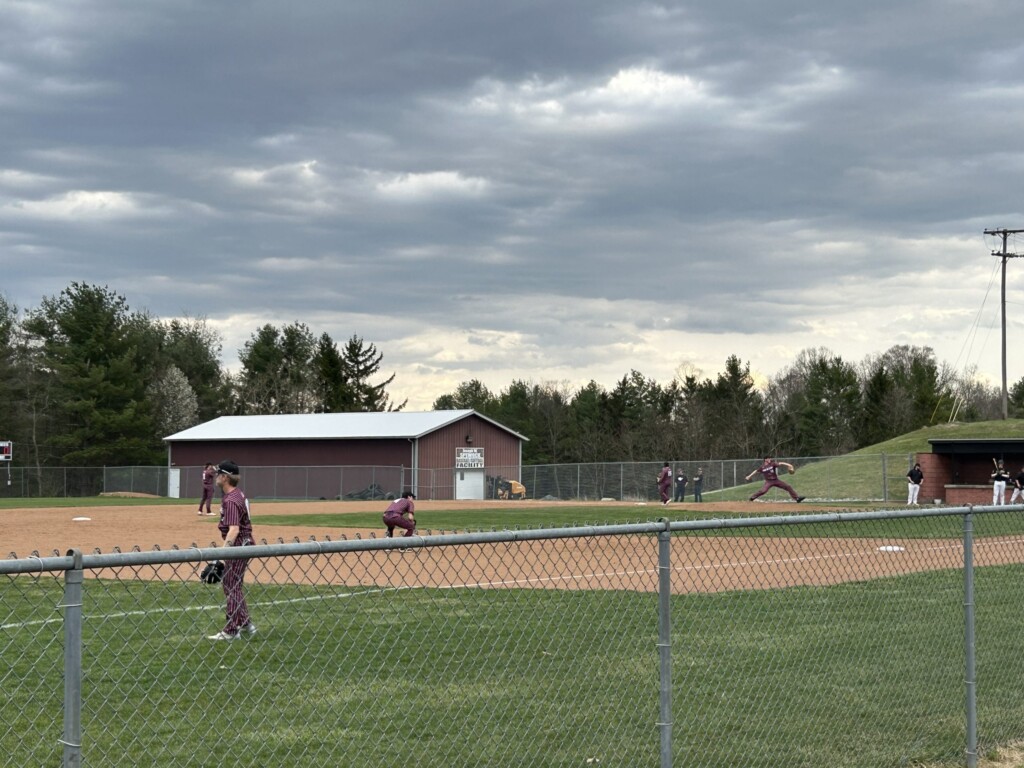 BASEBALL
RIVER VIEW 10
JOHN GLENN 4
SHERIDAN 0
TRI-VALLEY 0
Suspended in 5th inning due to thunder/lightning. Game will be completed at Sheridan on April 24th, along with their regular scheduled game.
MORGAN 10
WEST MUSKINGUM 2
COSHOCTON 10
CROOKSVILLE 0
Coby Moore had 10 strikeouts and 0 walks on the mound to go along with two hits and two RBI's at the plate for Coshocton.
PHILO 6
MAYSVILLE 5
Electrics win first game of the year in nine innings.
MEADOWBROOK 3
NEW LEXINGTON 2
Colts first win on the year.
SOFTBALL
MEADOWBROOK 10
NEW LEXINGTON 0
FINAL AFTER 5 INNINGS
TRI-VALLEY 6
SHERIDAN 1
MORGAN 6
WEST MUSKINGUM 3
CROOKSVILLE 10
COSHOCTON 0
BERNE UNION 14
BISHOP ROSECRANS 3
PHILO 9
MAYSVILLE 5
JOHN GLENN 16
RIVER VIEW 0