Lorena Sale on Hold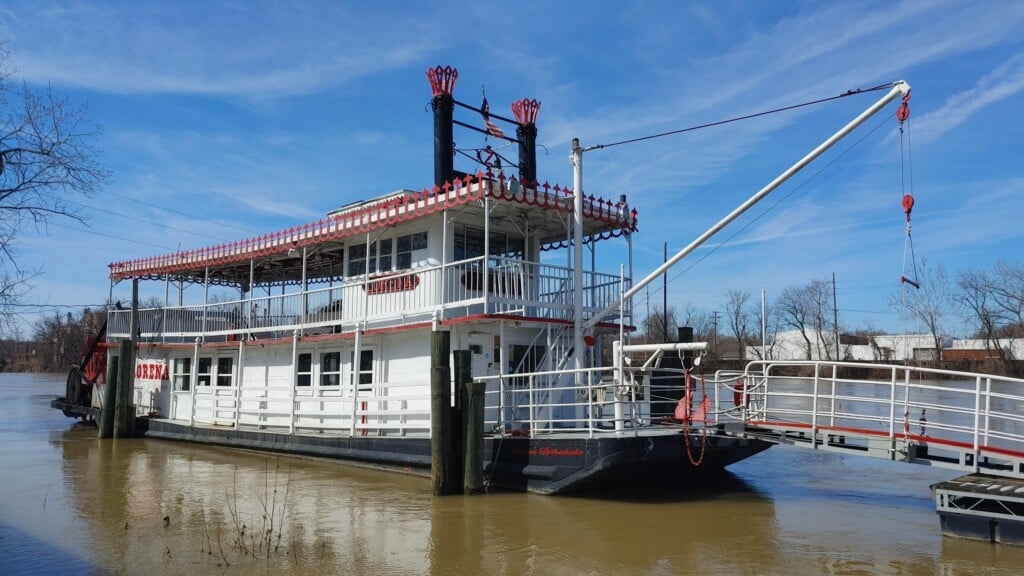 ZANESVILLE, Ohio – Last week's decision to sell the Lorena is now on hold due to complications in determining who officially owns the sternwheeler. 
Last week the Muskingum County Commissioners agreed to auction off the passenger boat that currently lacks a Captain and crew.
Muskingum County Commissioner Mollie Crooks explained the reason for the setback of the decision.
"Unbeknownst to us, there was something brought to our attention, that actually the city and the county were co owners of the Lorena," Crooks said.
Crooks produced a bill of sale from 1987, that showed the county had purchased the Lorena but an agreement made with the City of Zanesville during the following decade resulted in a co-ownership of the community icon.
"The current administration and staff were not aware that co-ownership existed because the county had been footing the bill, basically for the last 12 years in a partnership with the Convention Visitors Bureau." "I don't think there was anything intentional or deceptive in it, that the billing for the portion that the city usually contributed toward the Lorena hadn't been done," Crooks said.
Meetings between the county, city and CVB are expected in the coming weeks and summertime operation of the Lorena has not been totally ruled out.
Zanesville Mayor Don Mason, who was aware of the city's partnership of the Lorena, released a statement.
"The city and the county jointly own the Lorena and I am looking at working with the Convention Visitors Bureau on keeping the Lorena operational in 2022," Mason said.