Lowell Woman Arrested after Pursuit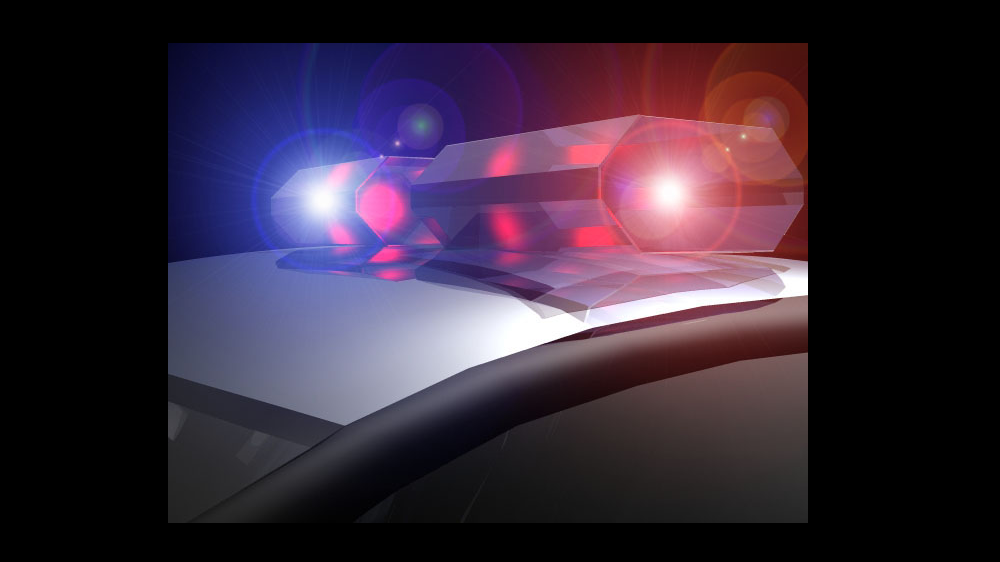 A 30-year-old woman from Lowell, Ohio is in custody after leading deputies on a pursuit that began in Washington County and ended in Noble County.
The vehicle was reported to be traveling on Interstate 77 northbound when it was spotted by a Noble County Sheriff's Deputy three miles south of Caldwell.
Deputy Jeff Barton was stationed in the median crossover when the suspect crossed the median, nearly striking the cruiser. The suspect continued north in the southbound lanes driving into opposing traffic, nearly hitting many vehicles and reaching speeds over 100mph.
A roadblock was set up south of the Caldwell exit when the vehicle approached it drove back across the center median and entered the northbound lanes.
The vehicle then left the interstate traveling onto State Route 78. It then turned onto State Route 821, where Deputy Barton performed a controlled strike, forcing the car into an empty parking lot.
The vehicle continued to flee before driving out of the lot and over an embankment where the driver was arrested.