M.R.A.C hosts Riverfest to Raise Funds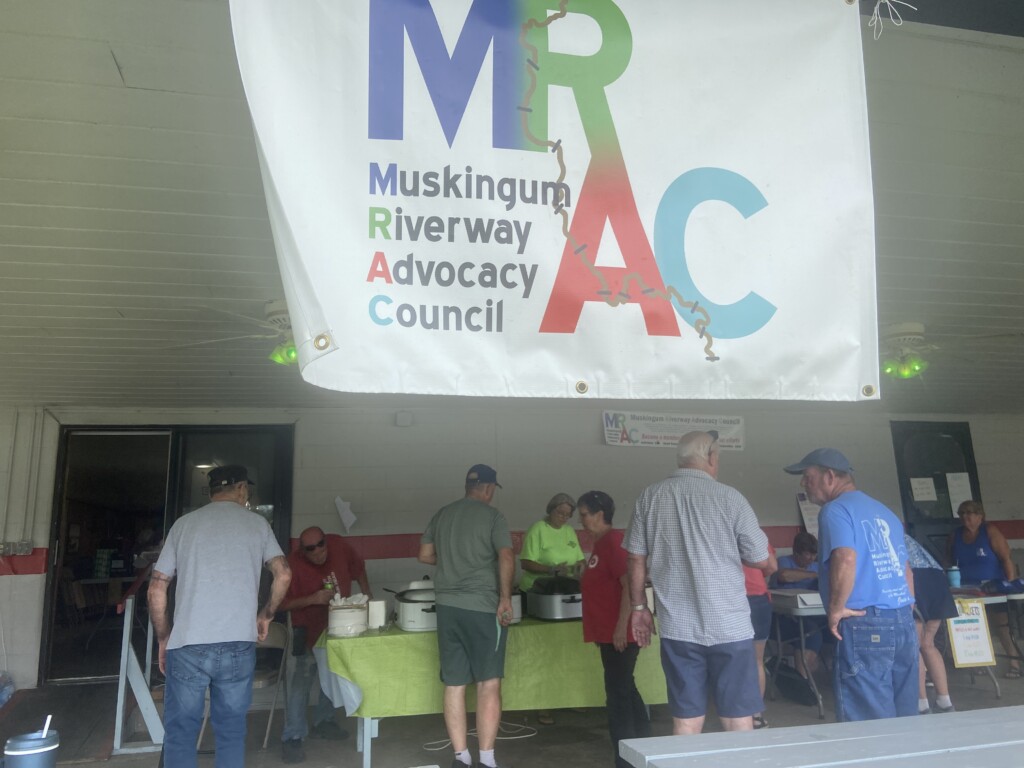 MUSKINGUM COUNTY, OH- The Muskingum Riverway Advocacy Council hosted their annual Riverfest event  that helps to raise funds to protect and preserve the Muskingum River.  
 
The event had lots of activities to enjoy, such as raffles, 50/50's, a Chinese auction, a DJ, as well as food and beverages.  
 
"It's our annual fundraiser for us so we're able to work on the river, preserve the river, and educate people on educational things for the river, boating, swimming, fishing and that, so we want to promote that, all the way from Coshocton to Marietta," said the President of the Muskingum Riverway Advocacy Council, Rick Mulledy.  
 
The event took place at the Muskingum Valley Boating Association. The venue had plenty of parking for those in attendance and offered a fun way for the community to help sustain the local waterways.  
 
"This river is a great asset to all the communities all the way from Coshocton down to Marietta and just trying to make people aware of it and keep it clean and navigable for people to enjoy the sport and the river," said Mulledy. 
 
If you are interested in becoming a member of the Muskingum Riverway Advocacy Council and getting involved with next year's Riverfest be sure to visit their Facebook page.