Macker Tournament is One Step Closer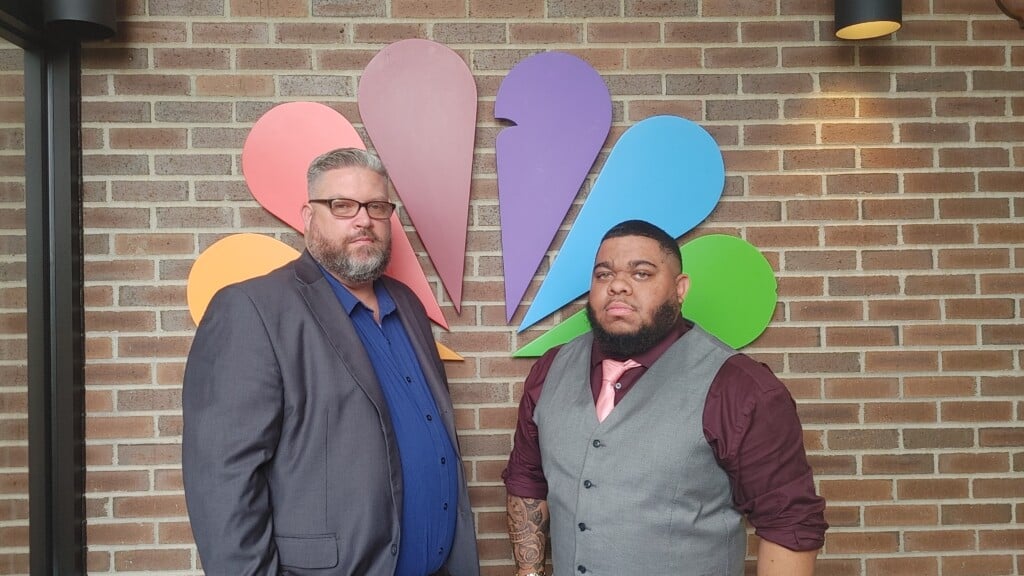 ZANESVILLE, Ohio – The City of Zanesville has been without the Gus Macker Tournament for several years now but efforts are being made to bring the popular 3-on-3 basketball tournament back.
Zanesville Community Organizing Leader Dominique Proctor talked about the difficulties of being out on a limb before finding an organization that would commit and explained how a local church stepped up to provide the signature that fulfilled the tournament's contract requirements.
"It was really rough. I'm not a businessman. I don't have my business, I don't run a non-for-profit, I don't know how those things work. I assumed you go in, ask, yes-or-no, I didn't know there were boards. I didn't know there were designated officials. I didn't know you had to go through maybe two, three, four, five meetings with different businesses. So it was a learning process. At times it was frustrating but throughout this, God taught me patience," Proctor said.
Tree of Life Christian Fellowship Pastor Robert Osburn Jr. talked about convincing his church's leadership of the many benefits that their investment could provide.
"I'm just really really excited about this," Osburn said. "Unfortunately, my wife has retired me from playing all the sports that I used to play. I'm excited because the history of Gus Macker is what really got me excited about this. The fact that it started in a man's driveway, I mean who among us didn't think they were a Michael Jordan in our own driveway. Even some of us cheaters that might have lowered the basket down so we could even try to do his dunks."
Gus Macker will come to the city of Zanesville in June to determine the tournament's layout and court placements before accepting the $5,000 dollar payment and scheduling the tournament's date. As another feat has been reached, much more planning and preparation is still needed.
The aim of bringing the tournament to Zanesville is to provide an opportunity that excites and unites people as well as offering an alternative to dissent and drugs.
"There's a spiritual attack that's going on with our young people and there's an emptiness that a lot of people are trying to fill with a lot of bad things. And I've been praying since I've been the pastor at Tree of Life. I've been praying for the Lord to open ministry doors that might not make any sense to anybody, that will blow our minds," Osburn said.
Proctor is looking to build an event that encompasses the whole downtown and provides a street-fair atmosphere that offers plenty of fun and festivity. Along with sponsors and vendors the tournament will also need certified referees.
The tournament is expected to take place sometime in 2024. For more information you can visit the Zanesville Gus Macker Facebook page.