Make Muskingum Home Applications Are Now Being Accepted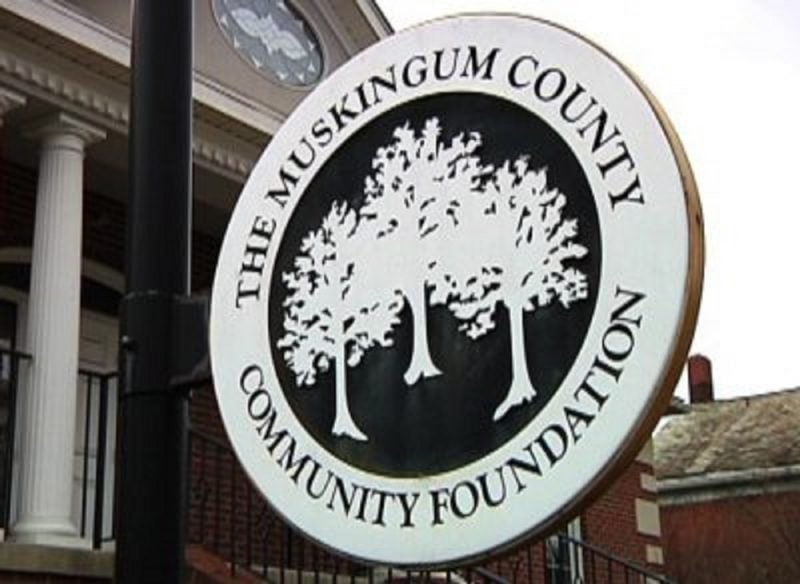 ZANESVILLE, Ohio – The Muskingum County Community Foundation is a philanthropic organization that awards efforts made by individuals and organizations that promote the betterment of the county. 
MCCF and the J.W. and M.H. Straker Foundation have recognized the need for local employers to fill skilled labor positions and have created a tuition reimbursement incentive program, called Make Muskingum Home, for trained workers who may be interested in relocating to or remaining in Muskingum County. 
"For the applicants, we want them to have graduated from their last degree within the last 7 years if they're from outside the area," MCCF CEO Brian Wagner said. "If they've been living back in the area for about 3 years, then they can also apply. But again the idea is to attract individuals to move into the community and those that have maybe moved in, to stay, which is why we have the 7 year gap for those that have graduated from their last degree program."
Wagner added that anyone who owes post secondary education debt from acquiring technical certificates to advanced college degrees are eligible to apply.
"We think this program is something special for our community," Wagner said. "We think it's something special that employers can sit down and talk to potential candidates about. No one's guaranteed a slot, they all have to apply but being able to turn to a potential employee and say hey, there's this program that happens only in Muskingum County that could help you pay off a significant portion, if not all of your student loan debt as long as you make the commitment to live and work here in Muskingum County."
Applications for the Make Muskingum Home program must be received by Sunday, October 15, and for more information you can visit the MCCF website, the Straker Foundation's website or makemuskingumhome.org.