Making Downtown Revitalization Efforts Happen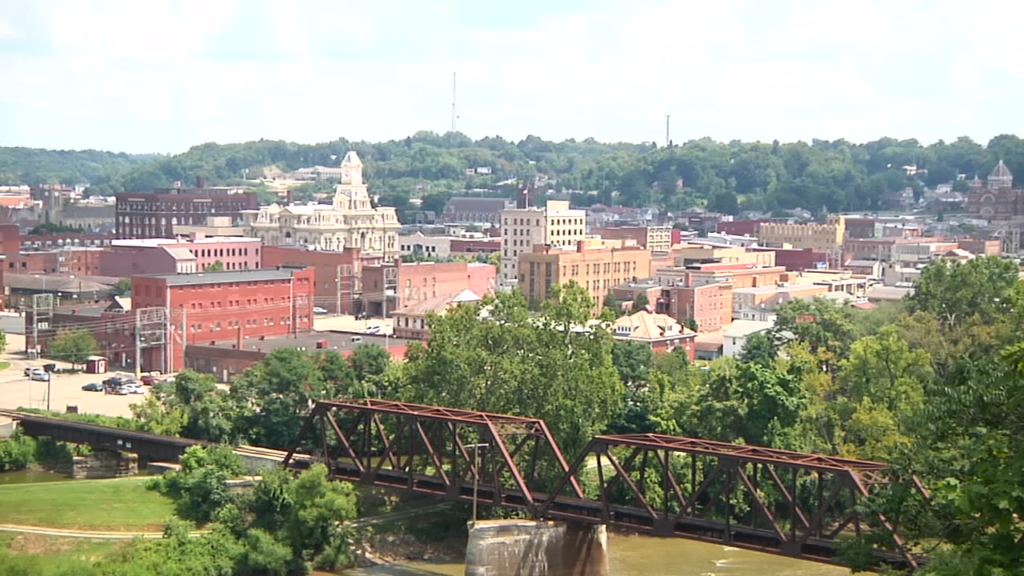 ZANESVILLE, Ohio – The Zanesville Downtown Association is a division of the Chamber of Commerce that has been working in conjunction with the city and local governments to encourage business re-development through the downtown.
ZDA Manager Dana Matz explained how initial private sector investments usually draw significant funding from state and regional agencies, and organizations. 
"The Downtown Association is very fortunate to have good collaboration with city, county officials, state officials, Heritage Ohio, which runs the Main Street Ohio program, the Appalachian regional commission, many partners like that. Last week we saw JobsOhio and Ohio S.E. here. So exposing the opportunities that are available from those entities for our businesses and real estate investors," Matz said.
There are plenty of standards that easily fit the requirements set by these agencies that provide outside funding.
"Historic tax credits, JobsOhio Vibrant Community funds, some of the ARPA money that is being released by the city right now for current downtown property owners," Matz said. "So there are all kinds of different ways to do it. But the key thing is private investment. It has to start with private investment first. And then if you have the opportunity to pick up any of these programs, that's an additional bonus."
Matz noted that there are numerous retailers, restaurants, businesses seeking office spaces and upper-floor housing developers that are involved in talks with the Downtown Association.