Maple Avenue Lane Restrictions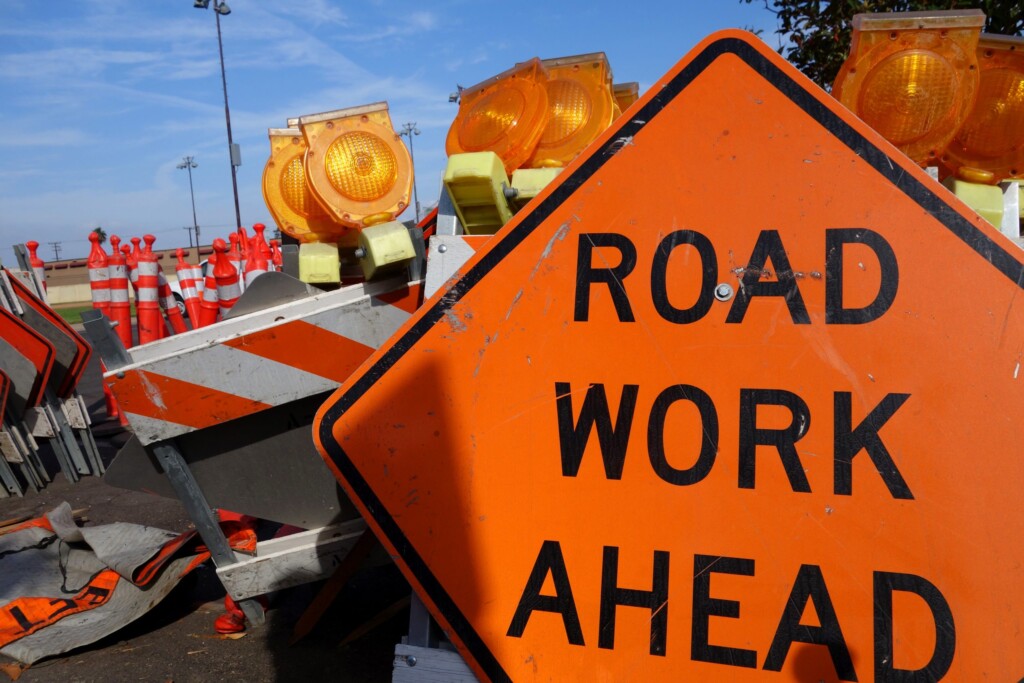 ZANESVILLE, Ohio–The City of Zanesville is alerting motorists of upcoming lane restrictions on Maple Avenue.
The southbound curb lane on Maple Avenue  from Brown Street  to St Louis Avenue will be closed for sewer repair from Monday, September 11 at 7:00 am through Tuesday September 12 at 3:30 pm.
Please expect delays and use caution around the work zone.
Alternate routes should be utilized if possible.