Mary Steil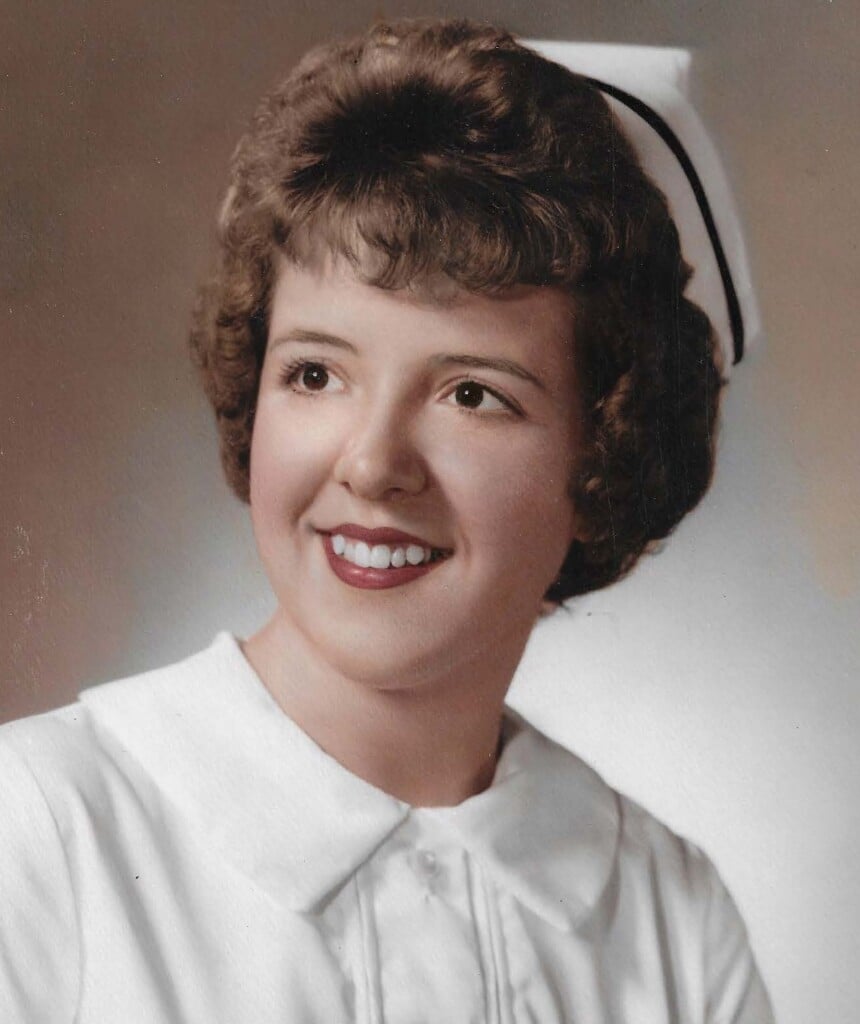 Mary Luella Steil, 81 of Zanesville, passed away peacefully surrounded by her loved ones on August 31, 2023, at the Altercare of Zanesville.
She was born on February 12, 1942, daughter of the late Edward James Steil and Mary Louise (Williamson) Steil. Mary graduated from Bethesda School of Nursing in 1963. She later went on to receive her bachelor's degree in nursing from the University of Cincinnati and her master's degree from the University of Wisconsin. Mary served at Northside Hospital in Macon, Georgia, where she helped start the "baby garden" and later served as an OB Nurse for the Colosseum Hospital in Macon, Georgia, where she retired after 40 plus years. In her younger years, she loved to scuba dive and enjoyed clogging. In her spare time, she enjoyed traveling and serving on mission trips.
She is survived by her sisters, Zephyr Baker, Roxie Cargile, Glenna (Gene) Gibbons; brother, Rex Steil; nieces and nephews, Brenda Clark, Darla (Stephen) Wooten, Elizabeth (Mike) Gibbons-Camp, Mark Gibbons, Sean (Jenna) Cargile, Seth Steil, Chris Steil, Jessica (Edwin) Tirado; special nephew, Jerry Clark; great nieces and nephews, Amanda (Chris) Jarvis, Stephanie (Ryan) Gill, Vanessa (Dalton) Morgan, Tyler Clark, Emily Clark, Bethany (Clay) Watts, Abigail Camp; great-great-nieces and nephews, Brandon Jarvis, Rachel Jarvis, Zev Morgan, Winston Watts; and special friend, Thelma Cohagen.
In addition to her parents, she is preceded in death by her brother-in-law, Stephen Cargile.
Calling hours will be held on Friday September 8, 2023, from 10:00 AM – 11: 00 AM at the Central Presbyterian Church in Zanesville. Services will be held on Friday September 8 at 11:00 AM with Pastor Tara Mitchell officiating. Burial will follow services at Greenwood Cemetery in Zanesville, Ohio.
In lieu of flowers, donations in honor of Mary can be made to the Muskingum County Animal Shelter or any shelter of your choice.
DeLong-Baker & Lanning Funeral Home is assisting the family with arrangements.
To sign the online guestbook please visit www.delongbakerlanning.com