Mayor Advises Residents to Stay off Roads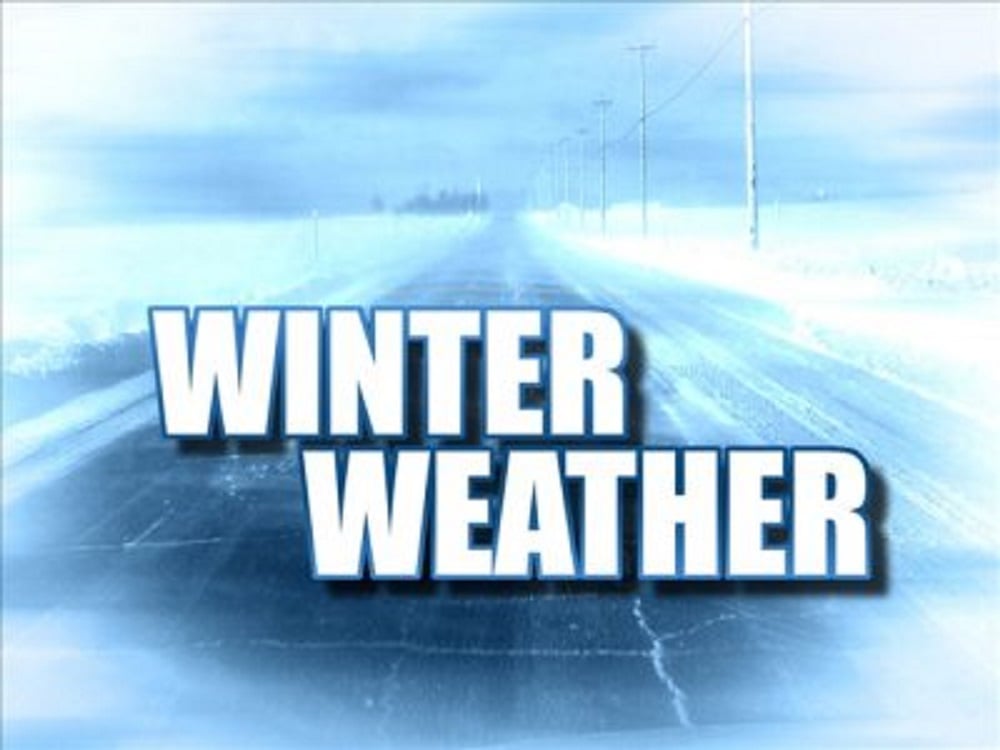 The City of Zanesville Mayor is asking citizens to only drive city streets, when necessary, through Thursday evening and Friday morning.
Mayor Don Mason said crews will work through the night so that streets will be passable to those who must venture out into the weather.
City employees will operate 8 plow trucks. Crews will work in 12 hour shifts with 24-hour coverage. The city has experience a lot of downed trees, crews will move them out of the roads and will return Monday to collect the debris. Friday morning sanitation will be picked up as normal.
The mayor asks citizens be patient and safe and respect the driving conditions.