MCLS explains artificial intelligence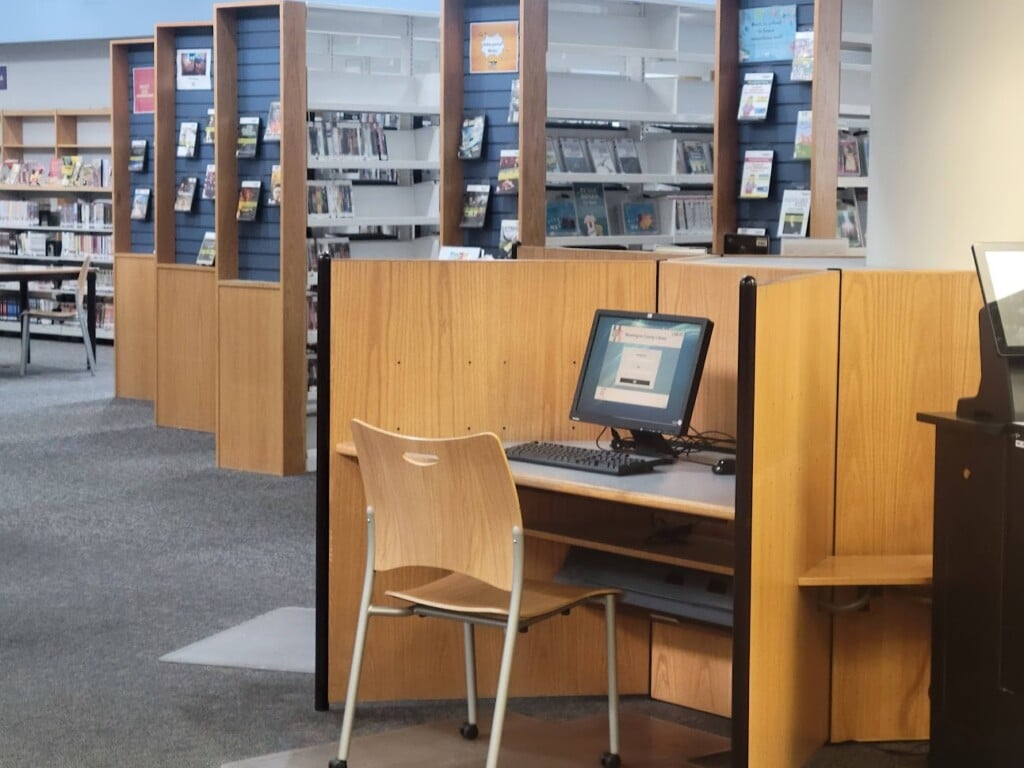 ZANESVILLE, Ohio – Opening Pandora's Box: The State of AI Right Now will be presented at the John McIntire location from 3 to 4 p.m. on Friday. The program will be hosted by Technology Assistant Dylan Banta, who says AI has human-like qualities. 
"It's basically taking a computer and making it do anything that resembles human-like interactions. A lot of the stuff back in the past they would have said stuff like beating a human player at tic tac toe or chess [is an example]," Banta said. "As technology has gotten more impressive, it's now moving on to things like being able to drive a car or being able to fly a plane, those kinds of things are becoming more considered artificial intelligence, whereas everything else is considered algorithms"
The program will inform audience members about the role AI plays in everyday life and how it might affect jobs. Banta says this is a program for all ages because it affects everyone. 
"Whether you're a stay at home mom or you're a professional athlete, you may think that you're not going to be affected. But before you know it AI is gonna be making a meal plan for you. It's gonna be telling you what recipes to prepare, and all of those things are affecting everyone. So it doesn't matter what your field is, or even if you stay at home and work, it's gonna affect you," Banta said.
Now that AI is out of its box, it's not going away anytime soon.
Submitted by WHIZ News Intern Alison Patton.