MCLS Highlights Women's History Month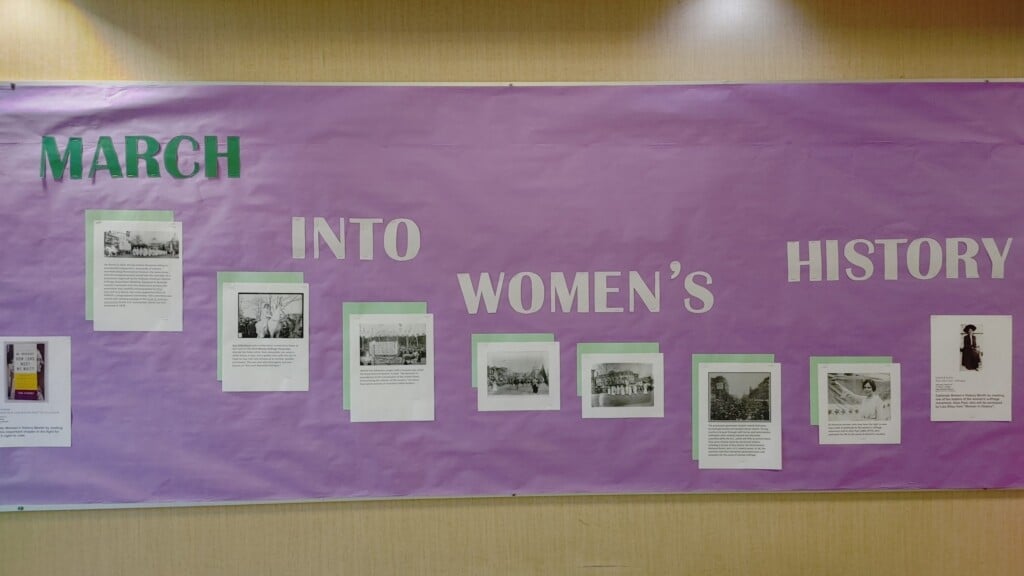 ZANESVILLE, Ohio – The Muskingum County Library System recognizes many monthly and daily observances set by various organizations to promote their causes. March has been designated as National Women's History Month since 1987, when Congress signed it into law.
Library Adult Services Coordinator Amy Goffee describes this month's upcoming Lunch and Learn program and what attendees can anticipate.
"March is Women's History Month. So we have an actress coming from the Women in History Group, which is in Cleveland, Ohio. The actress' name is Lisa Wiley and she's going to portray Alice Paul. Alice Paul is not a well known name but it really should be because she was a major driving force behind the passage of the 19th Amendment, which gives women the right to vote," Goffee said.
The John McIntire Library in Zanesville hosts a Lunch and Learn event each month to discuss the timely topics at hand. Registration is required but eating lunch is not.
"They don't have to. We do serve lunch at 11:30. They should register for that. And to do that, they need to go to muskingumlibrary.org/events. The program itself will start at noon. It's open to everyone and will be in our auditorium. So there should be plenty of room," Goffee said. "And she is going to portray Alice Paul, and kind of tell her story and the many things she did to get the Amendment passed. So it is really quite a story."
The library system holds many events across their various branches each month that serves and educates all age ranges.