MCLS Summer Reading Program Kickoffs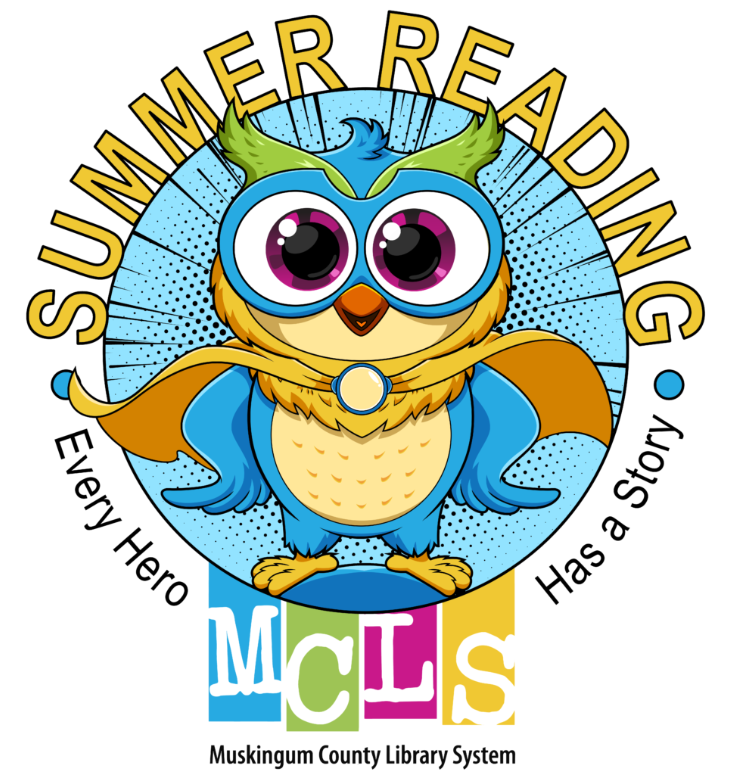 Summer is fast approaching and a local library is getting ready to read.
The Muskingum County Library System will be hosting their annual summer reading program from June 5th through July 31st and it is open to all ages.
All MCLS branch locations will be doing their kick-off events this weekend and next week. Marketing and Communications Director Sean Fennell  talked about what will be involved.
"One of the really cool things I think about the Muskingum County Library System's summer reading kick-off is that we have all of these different five branch location throughout our community, each of the kickoffs is a little bit different, maybe one of your kids wasn't able to make it to a certain event or there is something happening at one of the other kickoffs but you already registered for summer reading you are able to attend any of the summer reading events that you want," Fennell said.
Participants have the opportunity to earn prizes by tracking their reading minutes and earning milestones by doing activities as well as being entered in a raffle for every event attended through the Beanstack app, where the goal for the program is to reach 2.5 million reading minutes. Grand prizes will be drawn on August 1st, with items ranging from plush toys to a $150 Reisbeck's gift card.
"Summer reading is a fun way to keep kids reading throughout the summer to again prevent that summer slide and also just make reading fun for kids but at the same time we want to make sure that the adults in our community are also engaging with the library and also setting a really great example for a lot of the kids in the area as well by participating," Fennell  said.
Dates for upcoming kick-off events:
New Concord Branch Library Kick-Off on Saturday, June 3, 11:30 AM–1:30 PM
Roseville Branch Library Kick-Off on Monday, June 5, 4–6 PM
Dresden Branch Library Kick-Off on Tuesday, June 6, 12–2 PM
South Branch Library Kick-Off on Wednesday, June 7, 12–2 PM
Duncan Falls/Philo Branch Library Kick-Off on Thursday, June 8, 12–2 PM
For more information on the upcoming kick-off events and how to get involved visit muskingumlibrary.org