Meet Elroy; The Animal Shelter Society Pet of the Week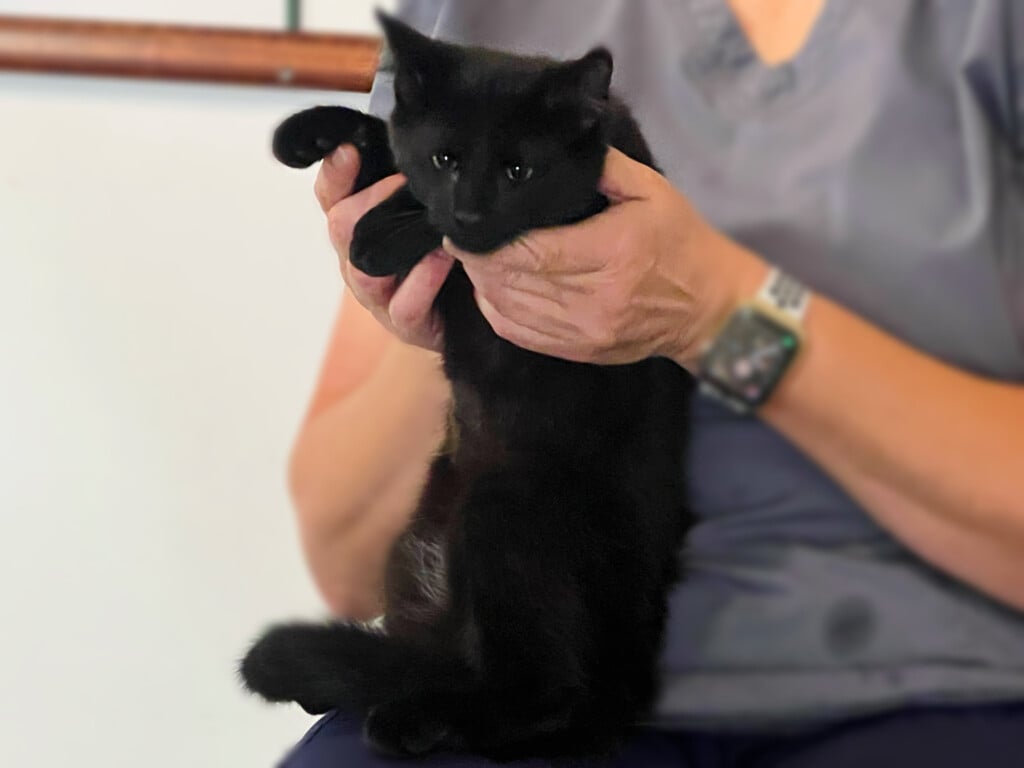 ZANESVILLE, OH – Elroy, who is described as a tenderhearted kitten, is currently looking for a new home.
The Animal Sheler Society said Elroy is a four-month-old kitten who just loves attention. He's happy, healthy, affectionate, and ready for his forever family.
"I think he would really love kids especially a little kid that puts him in a stroller. I think he would enjoy that. He just wants you to hold him 24/7," Rebecca Hunt
animal care manager, said.
Elroy is up to date on all his vaccines and is neutered and microchipped. If you're interested in Elroy or in seeing other cats that are available for adoption, you can visit the cats at the Animal Shelter on Mondays through Fridays between 12:30 and 4pm.
"He's really outgoing. He's very curious. He loves to play. He's not afraid of anything. He's just a lot of fun. He'll be the kitten that will lay with you and want to cuddle, not just play all the time," Hunt said.
For more information on Elroy or other pets, visit the Animal Shelters website below.