Meet Liam, This Weeks Pet of the Week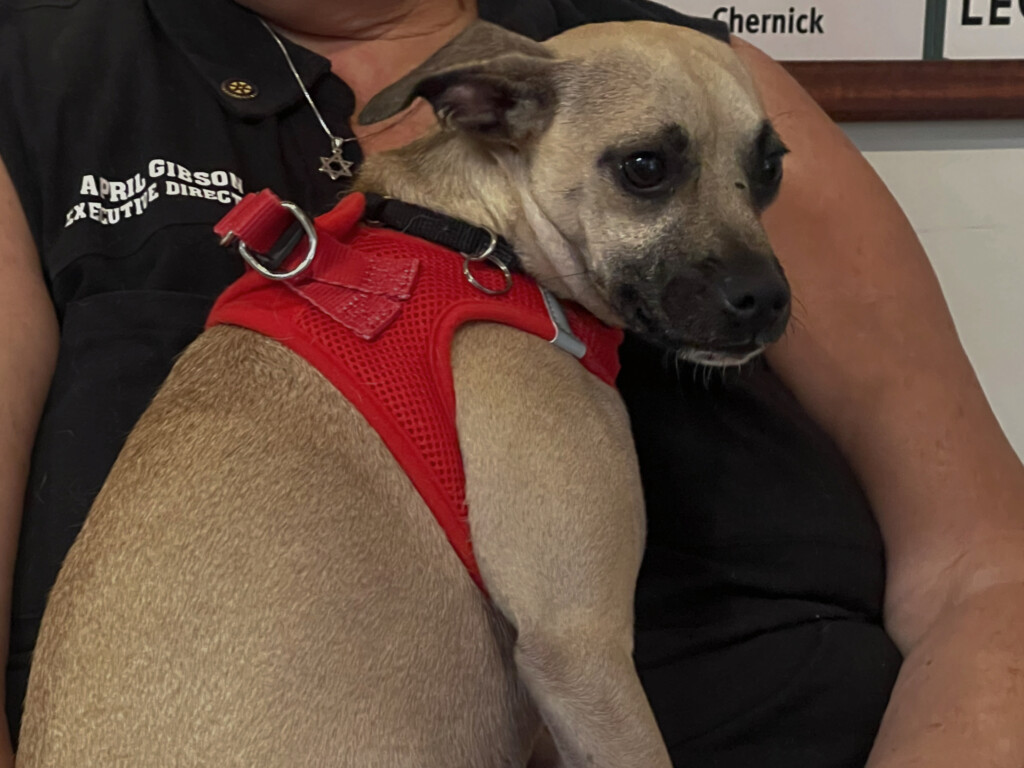 ZANESVILLE, OH – The Animal Shelter Society's Pet of the Week is Liam.
Meet Liam, a 2-year-old chihuahua terrier mix, who is ready to embark on a new beginning. Liam may seem a bit timid at first, but when he comes out of his shell, he is extremely friendly and loving to everybody, including other dogs and cats.
"He doesn't like a lot of loud noises or the banging around and that type of thing. He would do better in a home with older children. He loves to ride, he likes his baths, he's just a good pup." The Animal Shelter Society Executive Director, April Gibson said.
Dancing with the Divas was a great experience for the Animal Shelter Society. They took home the fundraising award, along with the People's Choice award which was approximately $5,000. That money will go towards taking care of animals like Liam and the others in the shelter.
"To take home the People's Choice award, that was very humbling for me, and my staff, and my board of directors. We're very thankful for the Divas. I ask the community to support them a little bit more and what they do. I have the admit, I didn't know everything they did until I got involved with them." Gibson said.
For more information on Liam or other pets at the shelter, visit the animal shelters website.