Meet Penelope: The Animal Shelter Society Pet of the Week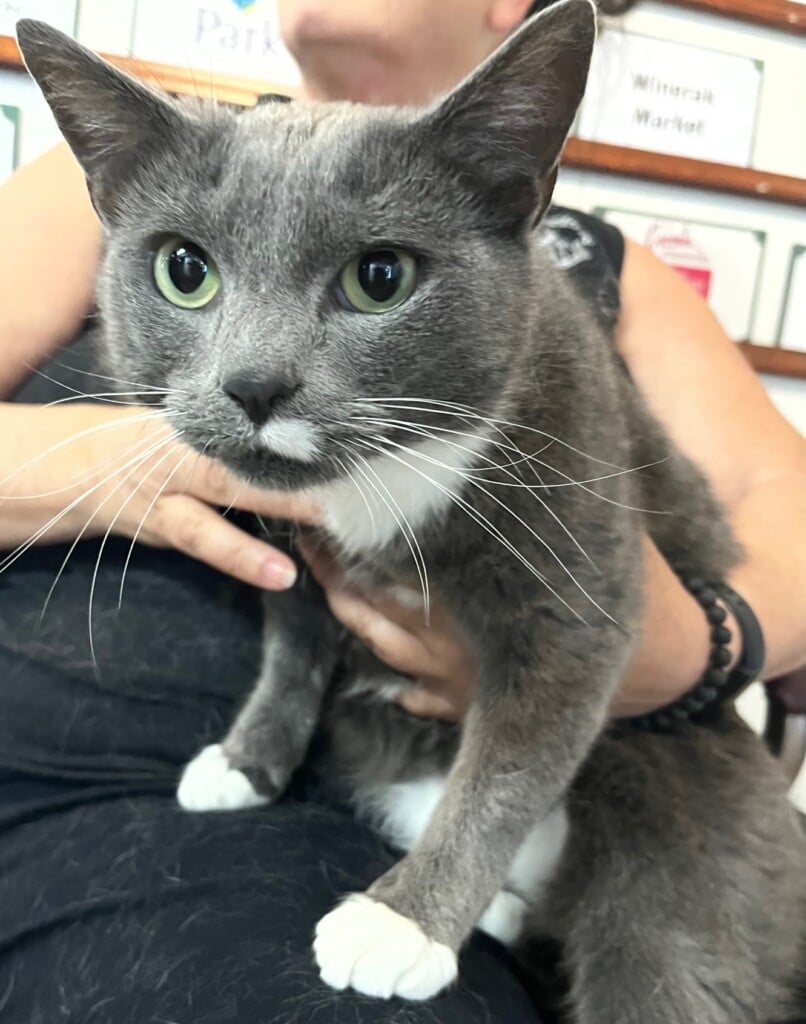 ZANESVILLE, OH – This week's adoptable pet of the week is the loving feline Penelope.
Penelope is about a year old and was brought in as a stray.
"She's very good with other cats," said April Gibson, executive director at the Animal Shelter Society. "She's loving. She would make any family a really good pet."
Penelope is just one of the 100 cats available for adoption at the facility. There is a cat adoption special currently going on at the shelter. Any cat from 6 months and older will have a $30 adoption fee and any cat under 6 months will have a $50 adoption fee. That includes spaying or neutering, vaccinations, flea and tick treatment, deworming, and a microchip. 
There will also be food drive on Friday from 10 A.M. to 3 P.M. where you can pick up cat and dog food. The shelter will be closed for lunch from 12 P.M. to 12:30 P.M.