Meet Richard: This Weeks Pet of The Week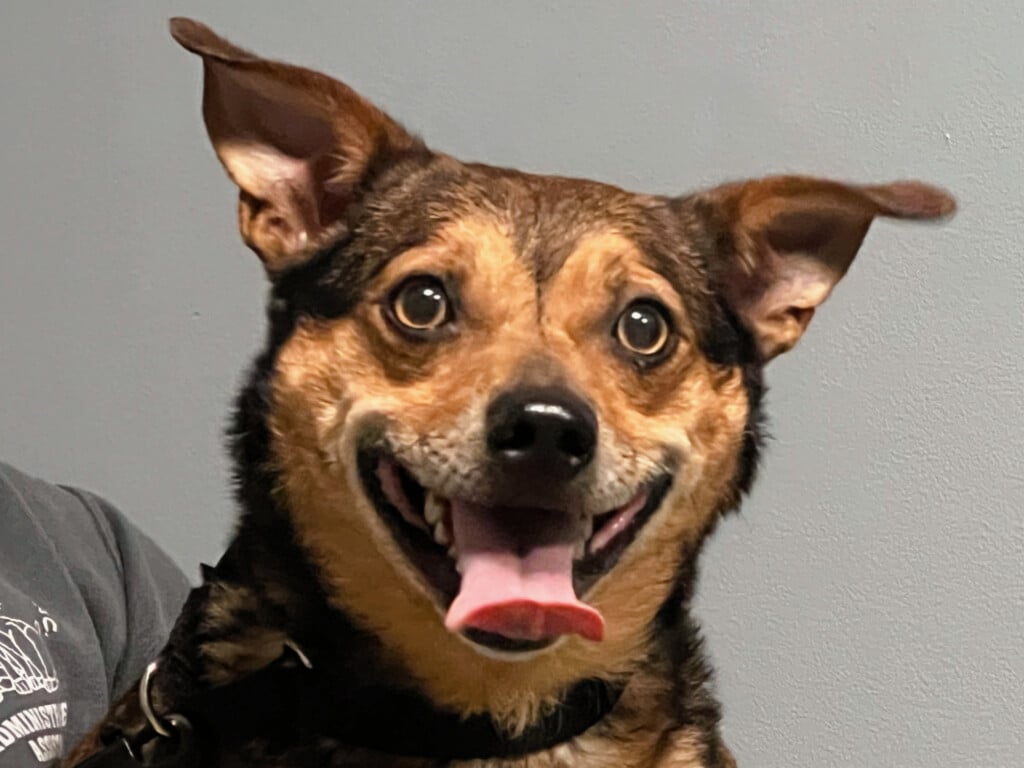 ZANESVILLE, OH – A furry friend full of energy and love is looking for his forever home.
This week's pet of the week is Richard, a four-year-old dachshund chihuahua mix, who loves cuddles and attention. Richard is very social and gets along with everybody including other dogs, cats, and children. He would be a particularly great addition to a family who loves to spend time with their four-legged friends and has a lot of love to give.
"I think the best home for him is someone that can give him the time he needs. To be able to just spend time with him and that's going to be home a little bit more, for his energy but also because he likes to be around everyone. He also loves to play with toys too," Jenna Kinney The Animal Shelter Society administrative assistant.
Richard is just under 30 pounds, is microchipped, neutered, and up to date on his vaccines. If you're looking for an active pup in all things adventurous, Richard might be the dog for you.
"He is very friendly and very social. Kids would be fine. Even though he's small, he is energetic. I don't want him to be too rough with smaller children, but, I think he would be a great family dog," Kinney said.
For an application to adopt Richard, or for more information on other pets, visit the Animal Shelter Society's website.