Meet Ruger; This Week's Pet of the Week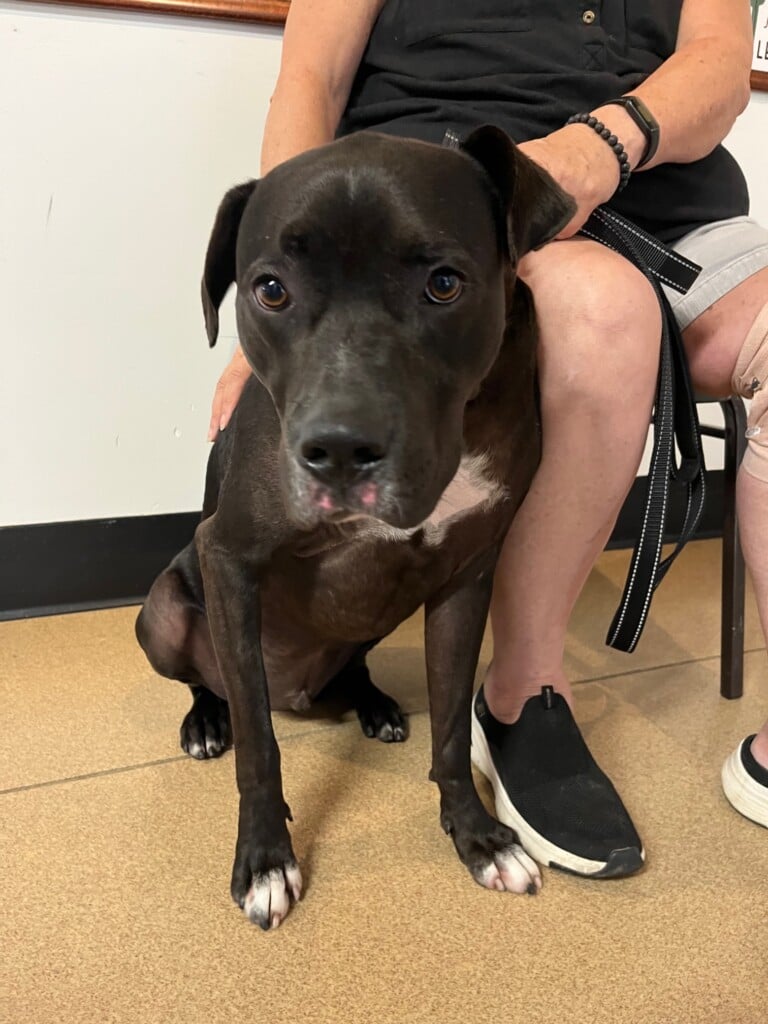 ZANESVILLE, OH – This week's pet of the week is the loveable and high energy Ruger.
Meet Ruger, a one and a half year old pitbull terrier mix who loves car rides and long walks. Ruger is a very social pup who does well with other dogs. His perfect home would be a house with a big backyard for him to run and play in.
April Gibson, the Animal Shelter Society's Executive Director, said because of Ruger's high energy, a home with smaller children might not be the best fit.
"It's not that he's aggressive, he doesn't have an aggressive bone in his body. Since he's been here he hasn't reacted to anything," Gibson said. "But he will run full tilt and then you know there's the possibility of someone getting knocked down."
Ruger is 71 pounds, up to date on all his vaccinations, neutered, microchipped and ready to find his forever home.
Also the Animal Shelter Society's 4th annual Barktoberfest is coming up on October 18th. It will be at the Greenhouse at Vista and will feature Grillin' Dave's Style, TDT Party Band, and around 30 items to be auctioned off.
All of the proceeds from Barktoberfest will go back to the Animal Shelter Society to continue taking care of their animals like Ruger.
If you're interested in adopting Ruger or purchasing tickets for Barktoberfest you can contact the Animal Shelter Society at 740-452-1077 or by their website animalsheltersociety.org.