Meet the Dog of the Week: Knox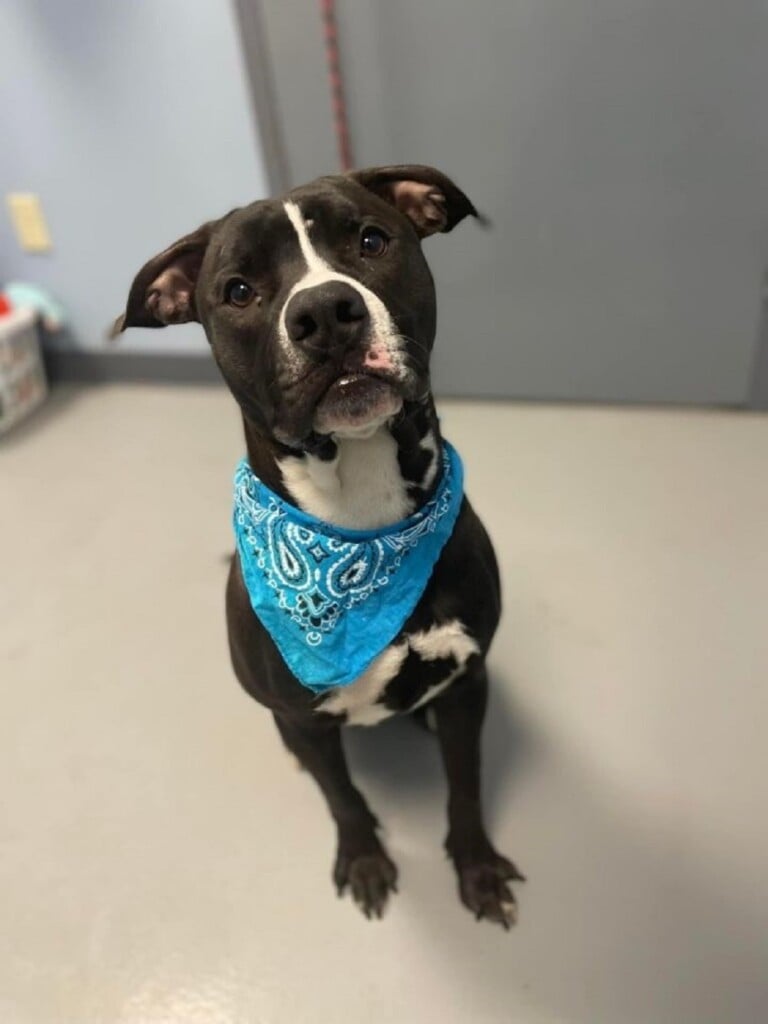 This week's dog of the week is looking for an active family who can keep up with all of his fun energy.
Knox, is a 3-year-old male terrier mix. He is neutered and has his vaccines up to date. He's a very affectionate pup who is loving to every human, although he can be dog selective.
"He would be a dog that you would want to go for a walk on a daily basis or if he had a fenced in back yard, a place for him to play," said Volunteer Doug McQuaid.
Knox is a good-hearted boy and is very easy to get along with. McQuaid describes the perfect home for Knox.
"So really, someone that would be more active. Someone maybe younger, that would like to go for walks, or likes to go for a run. Take the dog to the dog park. He is dog selective though so it'd only be when you could go maybe in an open area by yourself. And that's like if you had a fenced in back yard," said McQuaid.
To learn more about Knox you can visit the K9 Adoption Center's website.