Meet Yoda; the Animal Shelter Society Pet of the Week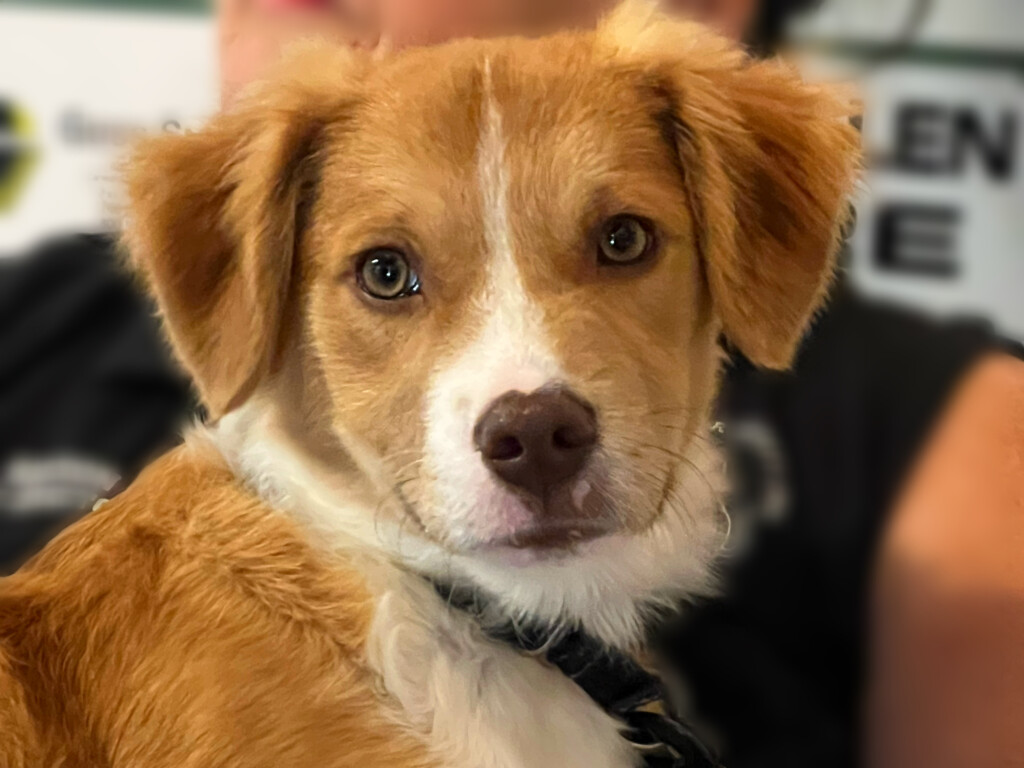 ZANESVILLE, OH – This week's featured adoptable pet from the Animal Shelter Society is full of energy and love.
Yoda is a handsome young pup and looking for a forever home, he is. Yoda is 4 months old. He is a shepherd, Australian, Terrier mix and loves to let his energy out by running and playing. Yoda is neutered, microchipped, and up to date on vaccinations.
"He wants to go on walks. He wants to run in the back yard. He'd do great with children. He would be a great responsibility for children. To help raise a dog is a big responsibility. He would just fit into anybody's home. He's just a very loving dog," said Animal Shelter Executive Director April Gibson.
The Animal Shelter's 5th annual Putt for Paws Golf Outing will be held this Saturday, July 15th, starting at 8am at the Green Valley Golf Club. This fundraiser helps the Animal Shelter take care of dogs like Yoda.
"We do have a couple spots open for teams. You can still get involved with that. The teams are only $250, and that money goes to help dogs like Yoda. Spays, neuters, all the vaccines and the medical care." Gibson stated.
For more information on the shelter's events or Yoda, visit the animal shelters website.